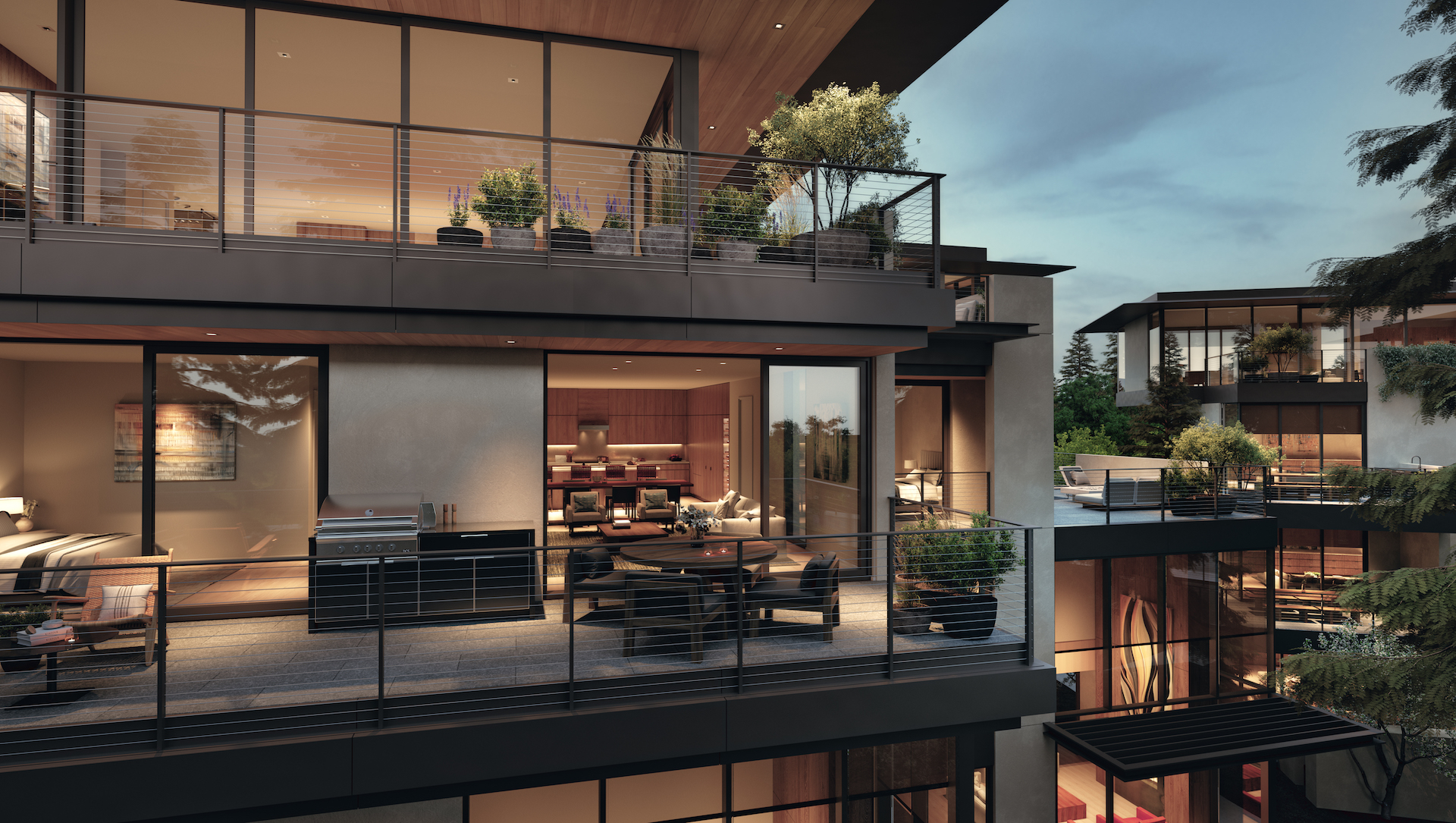 The Flats comprise the greatest number of residences we're building at Canopy, the first phase of residential at Mill District, and we've just released new renderings that give homeowners and potential neighbors an idea of how spectacular we think they will be.
The renderings, now available on our website, incorporate all the design tweaks we've made over the last several months. Not only do these lifelike images provide a vision of interior spaces, but they also capture exterior vibes, and the relationships that our buildings will have to each other and to The Preserve.
"Now more than ever our homeowners and prospective homeowners have a sense of what Canopy will look like and what it will feel like to live there," said Director of Sales Mike Brennan. "With these renderings, everything comes into focus. You really can see just how incredible this neighborhood is going to be."
The Flats comprise a variety of different configurations, from studios to three bedrooms, with an average size of 2,000 sf.