FROM A MILL
TO MILL DISTRICT
Olson Kundig sought inspiration from the site's history as a former lumberyard that milled quality products for decades. Mill District incorporates timber from the former industrial site into robust architectural elements at Canopy, as well as artifacts from the location's previous owner, Nu Forest Products.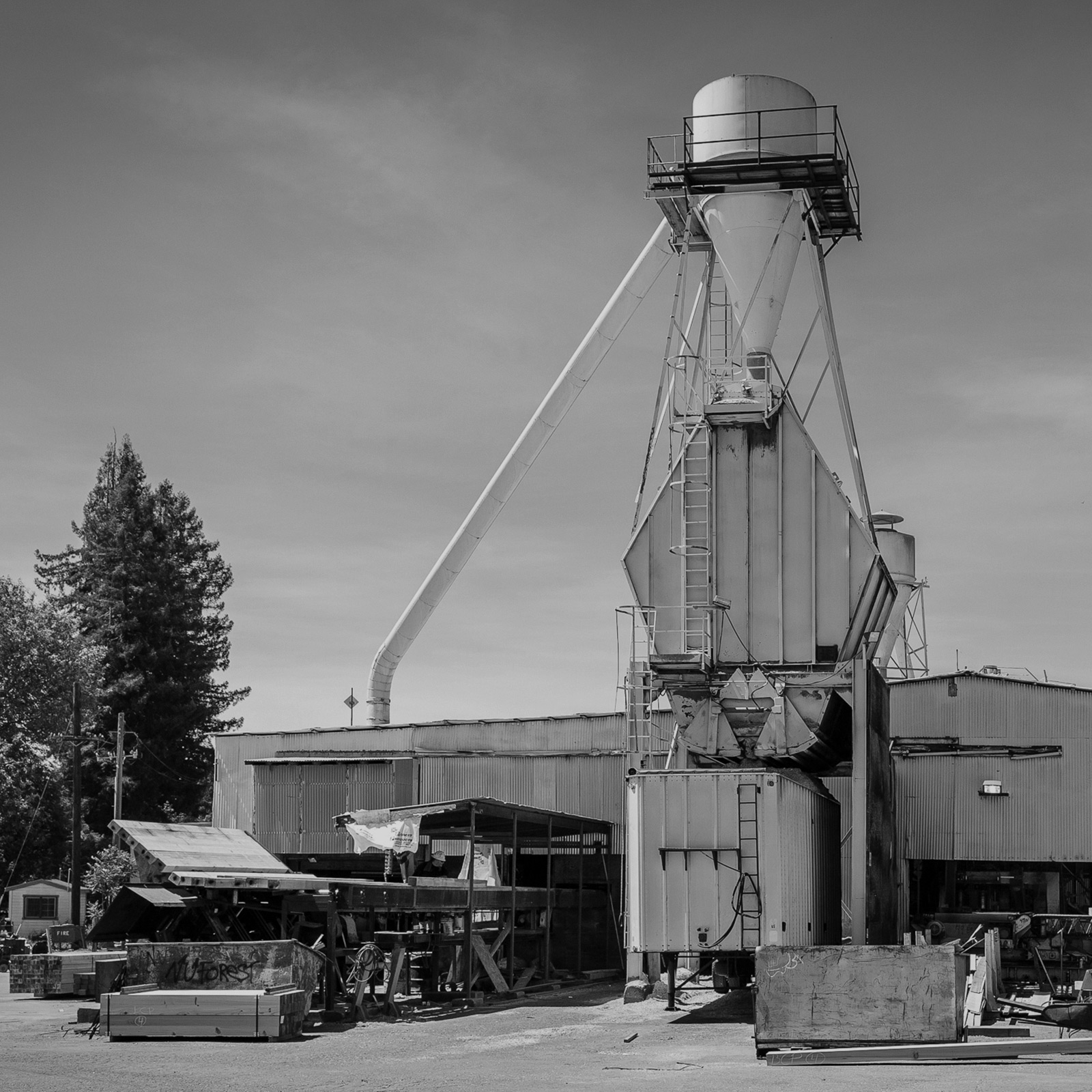 NESTLED AMONGST TOWERING REDWOODS
Canopy is set amidst old-growth redwoods, a grove of gentle giants that provide shade for Mill District and its inhabitants. The redwoods frame The Preserve, a one-acre park where residents can relax, socialize and rejuvenate.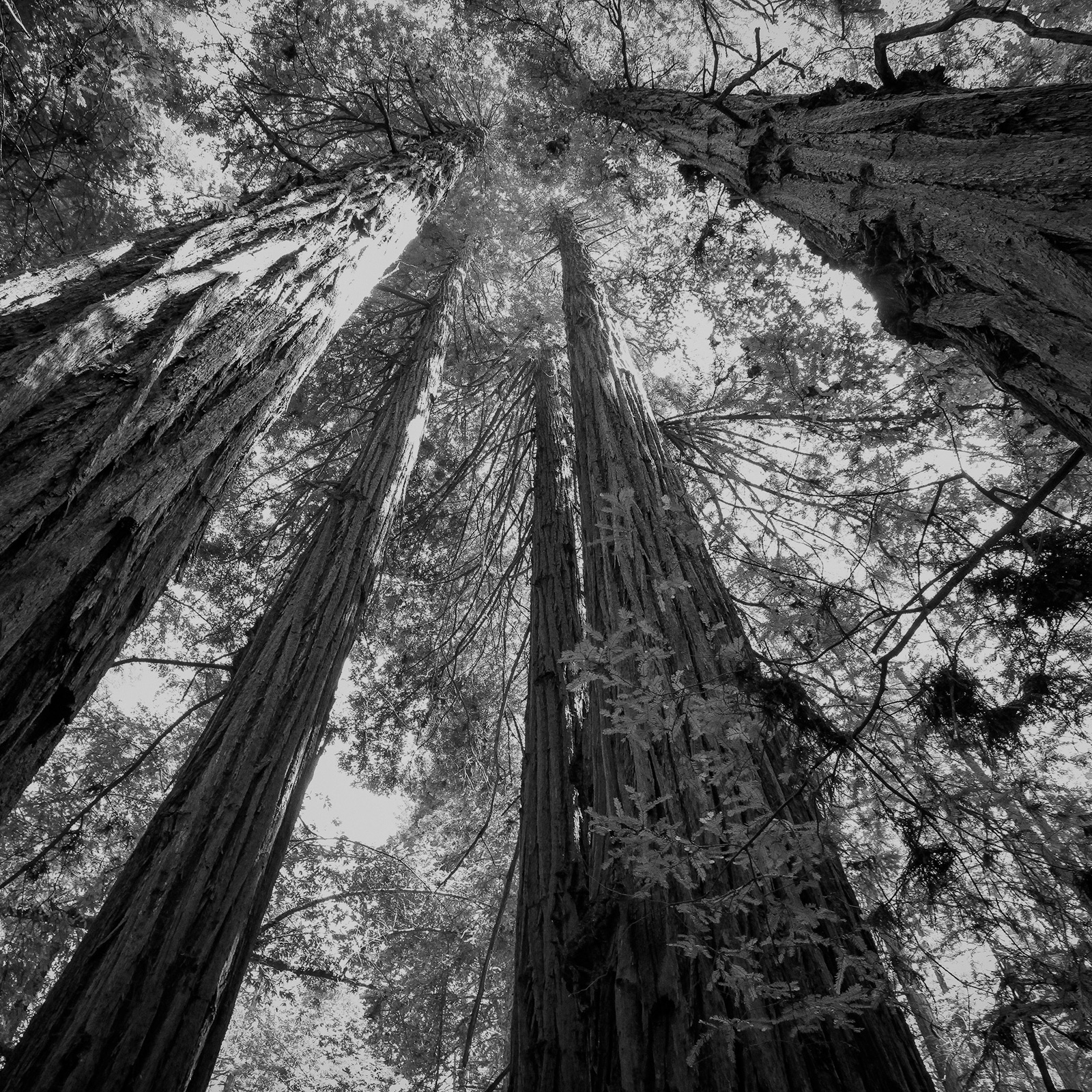 A CONNECTED COMMUNITY
At Mill District, Olson Kundig designed the Canopy residences to transition effortlessly to inviting public spaces and the natural landscape, echoing the design principles that give neighboring downtown Healdsburg its charming and celebrated sense of community.
NATURE-INFUSED DESIGN
Inspired by nearby Healdsburg Plaza, densely landscaped pathways weave throughout Mill District's 10-acre "garden", creating a sense of connection with the natural environment—including The Preserve's stunning redwoods—and with fellow neighbors. 
Canopy's modern architecture incorporates natural materials that can age gracefully in place. At all levels of design, there is a powerful connection between the indoors and outdoors.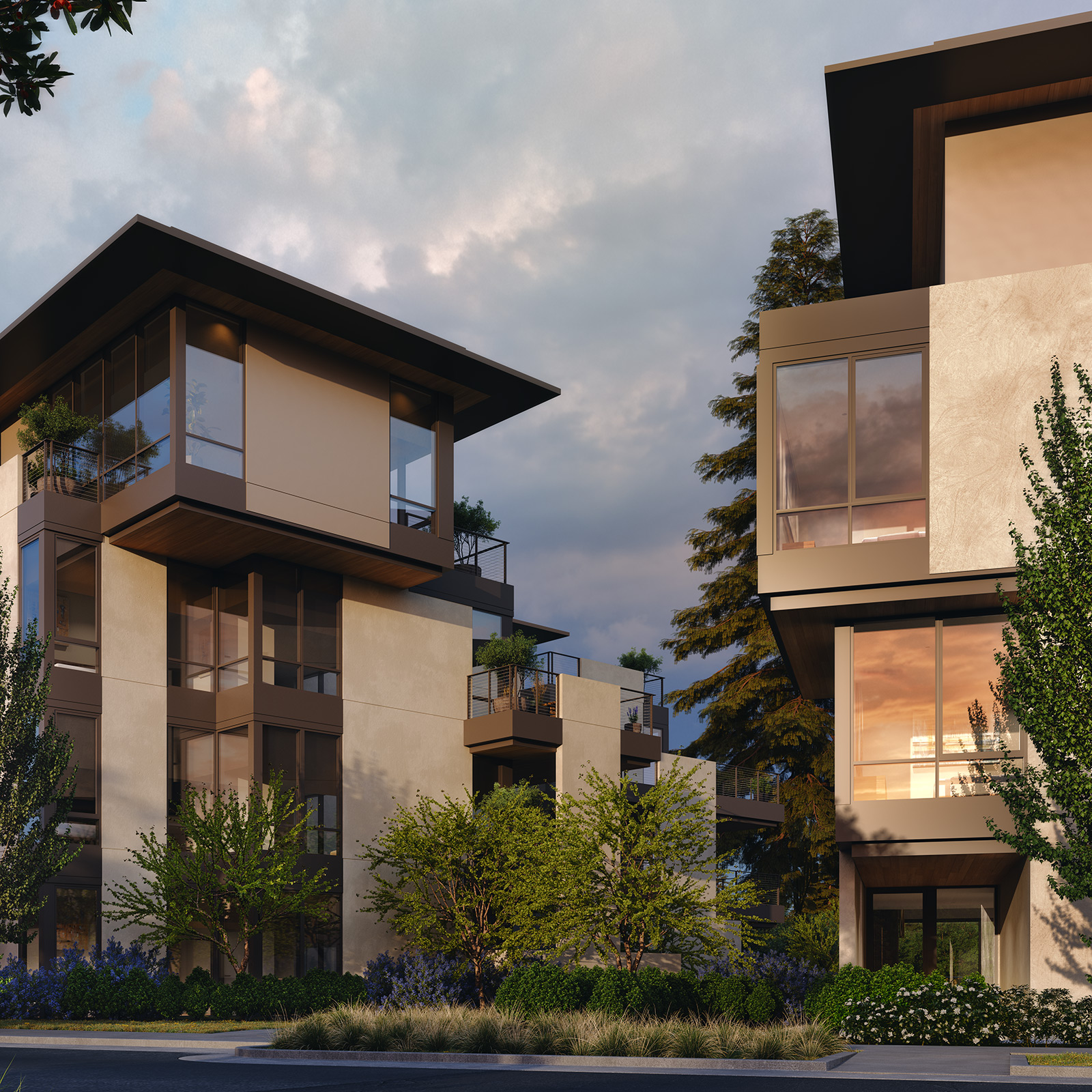 THE POOLHOUSE
The Poolhouse is a private social, health and wellness facility in the heart of Mill District. Centered around a private pool and pool deck, The Poolhouse is for the exclusive use of Mill District residents—a place where they can refresh, socialize and entertain. Swim laps or work out with your personal trainer. Later, unwind on the pool deck with your favorite beverage.
SUSTAINABILITY
At Mill District, sustainability is central to everything we do. That commitment goes beyond embracing redevelopment of a former industrial site, and building up into the redwood canopy instead of sprawling out into Healdsburg. The Mill District neighborhood is pedestrian and cycling friendly, and features solar panels, electric vehicle charging station infrastructure in the garage, and an expansive recycling program. Power purchased from the City of Healdsburg is sourced from renewable energy, and in-home designs incorporate low-flow fixtures, reducing water usage by up to 60 percent. VITA Planning & Landscape Architecture, a renowned firm with experience on five continents, will design the garden landscape with drought-tolerant plants. The better we take care of our environment, the more it will take care of us.