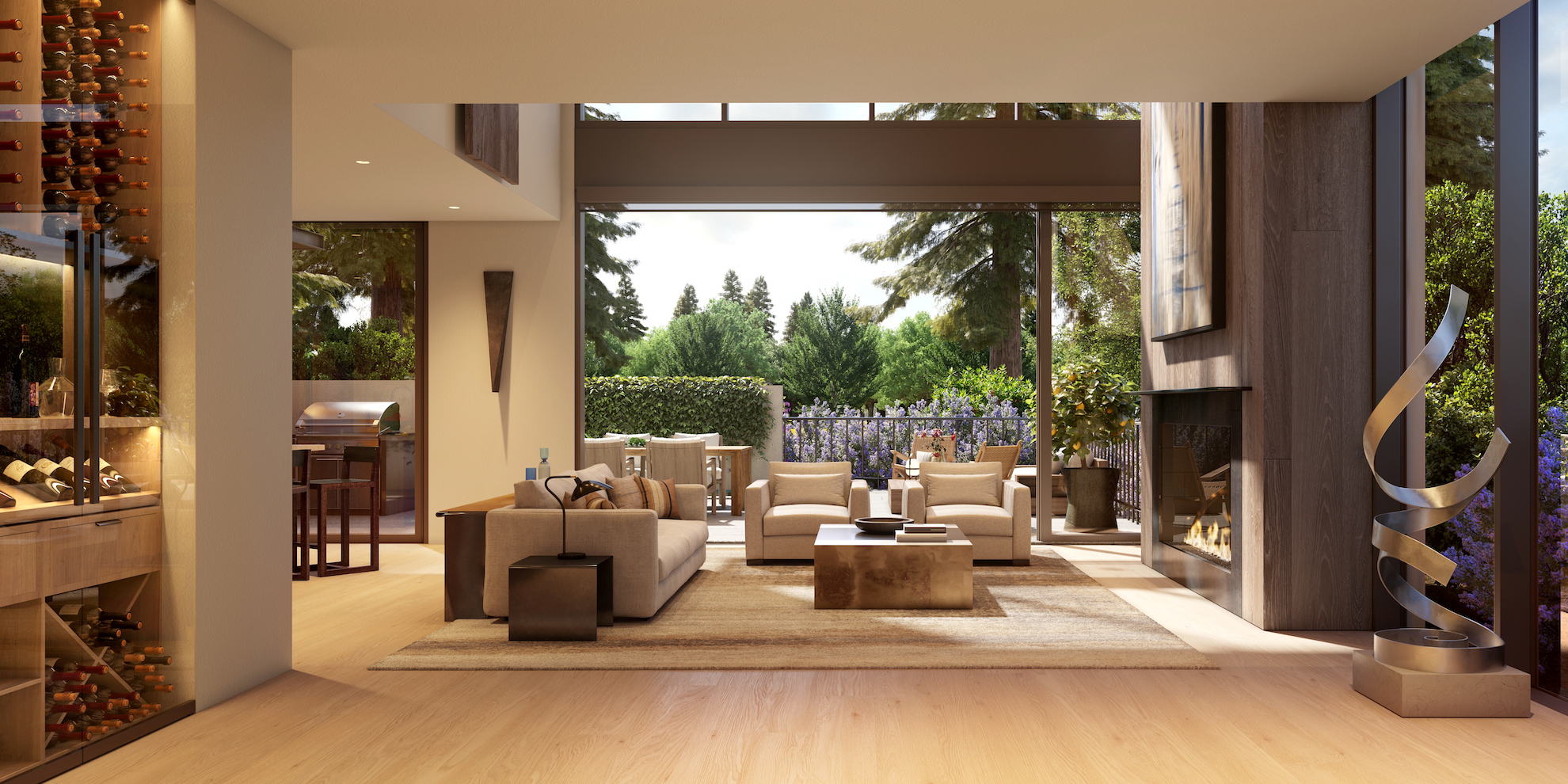 The next 90 days in the life of Mill District will be an exciting time.
After the last few years of talking about our new neighborhood, introducing our first residences at Canopy, and initiating a Reservation Program for those who have expressed interest in living here, it's finally the time to officially make our Reservation Holders the Founding Owners of Mill District.
Chief Strategy Officer Greg Ashley, of Mill District's parent company Replay Destinations, said that over the next couple of months we'll be providing all of our Reservation Holders with the details they need to finalize the purchase and personalization of their homes with the release of our Purchaser's Guide, which will be ready for distribution in early December.
As part of this process, we will also be releasing the legal and support materials necessary for purchasing a home at Mill District including Purchase and Sale Agreements and Homeowner Association documents. Ashley noted the objective here is to educate and inform homeowners about the logistics side of purchasing a home with us, and to facilitate the smooth transition into homeownership in our neighborhood.
"At the risk of sounding overly dramatic, it's safe to say it's showtime around here," Ashley said. "We've waited a long time for this moment, and with the infrastructure in place and the holidays upon us, the next step is to start building and get moving on helping people who've been with us since Day 1 turn these plans into homes."
In early 2022, Mill District will be ready to write purchase and sale agreements with our Reservation Holders and welcome them as homeowners at Canopy and Mill District.
Between now and then, we'll be announcing details about The Poolhouse, the private health, wellness and social space for the exclusive use of our homeowners.  As we may have shared previously, originally we were planning to build a pool that would be shared by homeowners and guests of the hotel (more on that in a moment). Over the course of the planning process and with input from our Reservation Holders we decided to make this space exclusive to our homeowners. "This will be something our homeowners will be proud to use and share with their family and friends as a central gathering area for Mill District as a whole," Ashley said.
Also in the next few weeks, Mill District will announce details on the hotel. Our team has been diligently looking for the right partner, and we feel we've found a partner that will preserve, protect, and prioritize the small-town-yet-worldly vibe we intend to facilitate with the hotel. Be on the lookout for that announcement before Christmas.