HEALDSBURG AT HOME
As part of Mill District's ongoing effort to extend and amplify the Healdsburg lifestyle while the world continues to shelter-in-place, we recently welcomed the winemaker from an iconic local winery for a live wine tasting on our Instagram feed. Shelly Rafanelli, the fourth-generation winemaker at A. Rafanelli Winery in the Dry Creek Valley, was joined by Sales Director Mike Brennan for the tasting on Wednesday, June 3.
Rafanelli kicked off the 20-minute tasting with a brief rundown of the 106-year history of her family's winery, which is a short drive or bike ride from Mill District. She then walked through a tasting of current releases, including the 2018 Zinfandel, 2017 Merlot, 2017 Cabernet Sauvignon, and 2017 Estate Blend. All of these wines were released in May.
Before signing off, Rafanelli also opened and poured a special wine: The 2000 Terrace Select, a Zinfandel.
Brennan said the tasting was a fun way to share a little slice of Healdsburg with Mill District friends and family. "Even if you're stuck at home, you can enjoy Healdsburg and Healdsburg wine," he said after the tasting. "More than anything right now we're just trying to stay connected."
The A. Rafanelli Winery reopened June 6 for tastings by appointment only. Wines also are available on their website.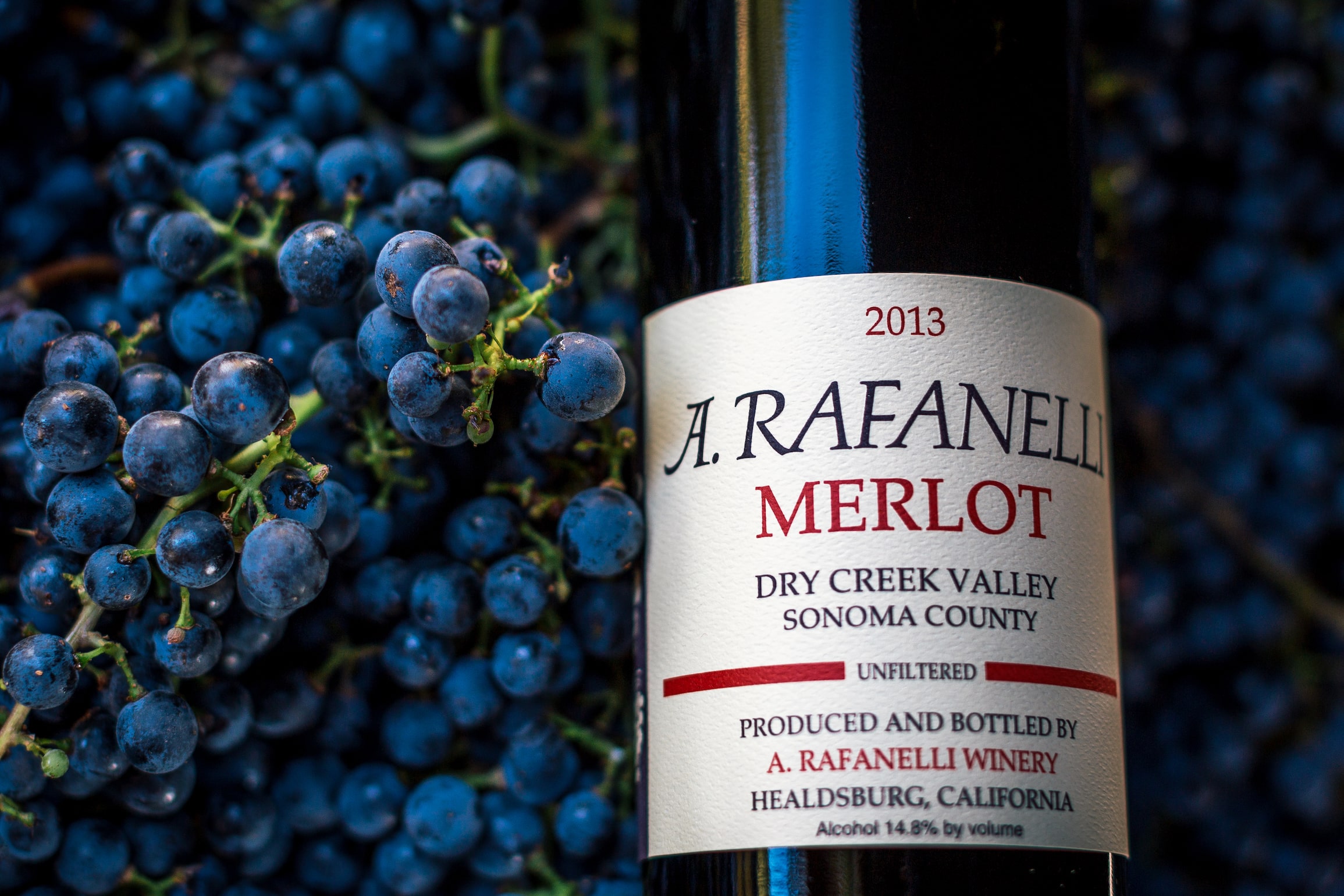 Photo credit: Kim Carroll Photography