INTEGRATED ARCHITECTURE AND INTERIOR DESIGN BY OLSON KUNDIG
Honored members of Architectural Digest's AD100 list for the ninth consecutive year in 2021, and included among Fast Company's Top Ten Most Innovative Companies in Architecture, Olson Kundig is world renowned for head-turning fusions of indoor and outdoor spaces in architecture and design. At Canopy, residences have a sense of awe-inspiring openness, where sliding glass walls seamlessly combine lofty interiors with stunning exteriors in a fluid living experience. Extensive use of natural materials reflect the influence of the surrounding environment, creating a calming and revitalizing atmosphere in the living spaces. Remarkable artistry and craftsmanship can be found throughout exteriors and interiors, from distinctive entrances, custom architecture features, and hardware that brings a noteworthy level of materiality and detail to all Canopy homes.
MILL TOWN HERITAGE
Olson Kundig sought inspiration from the site's history as a former lumberyard that milled quality products for decades. Mill District incorporates timber from the former industrial site into robust architectural elements at Canopy, as well as artifacts from the location's previous owner, Nu Forest Products.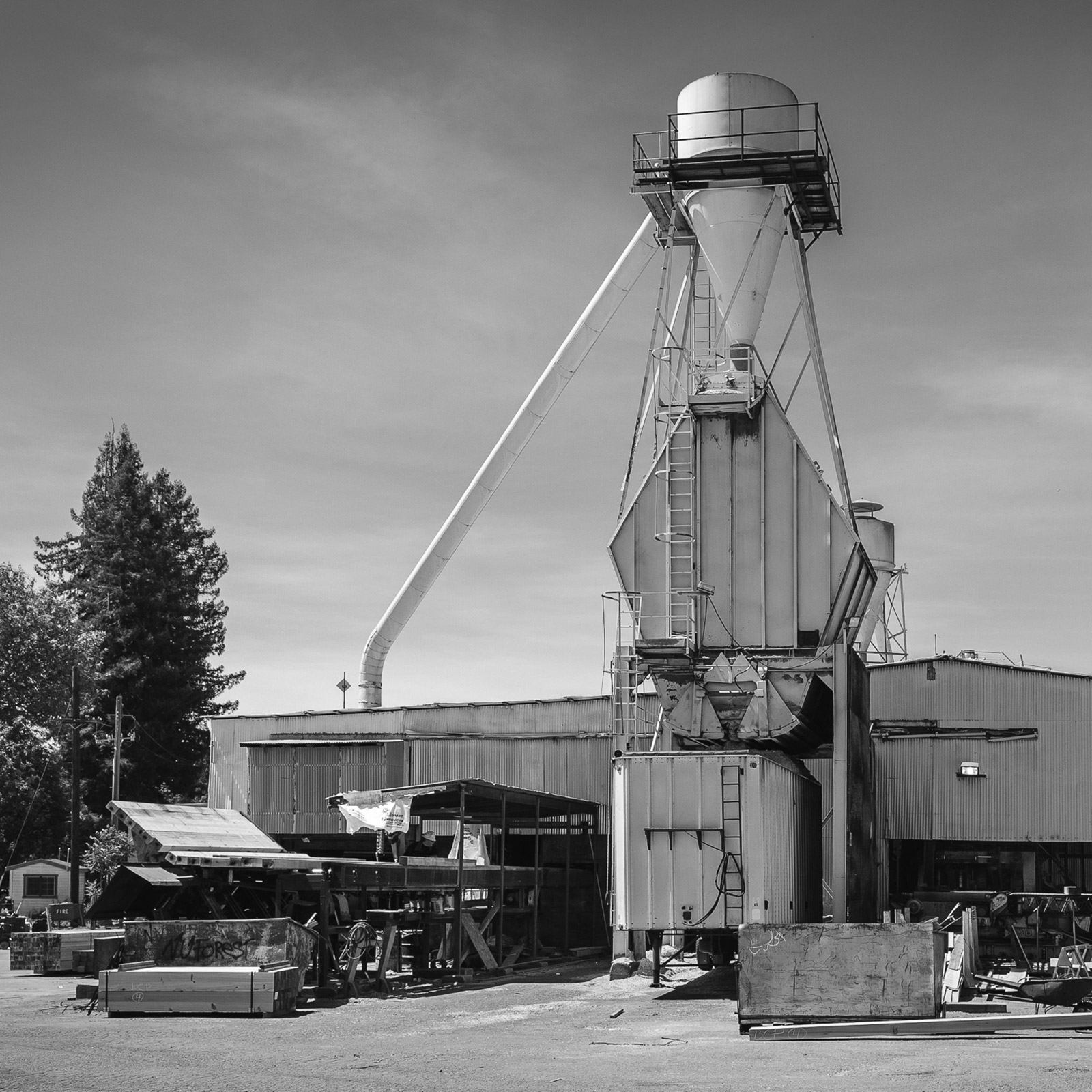 NESTLED AMONGST TOWERING REDWOODS
Canopy is set amidst fifteen old growth redwoods, a grove of gentle giants that provide shade for Mill District and its inhabitants. The redwoods frame The Preserve, a one-acre park where Canopy owners can relax, socialize and rejuvenate.
POCKET GARDENS
Situated across 10 acres, the pocket gardens showcase the best of California flora. Citrus orchards and community culinary gardens adjoin rose and butterfly gardens, fern and succulent gardens, as well as lavender and rain gardens – all for Canopy residents to use and enjoy.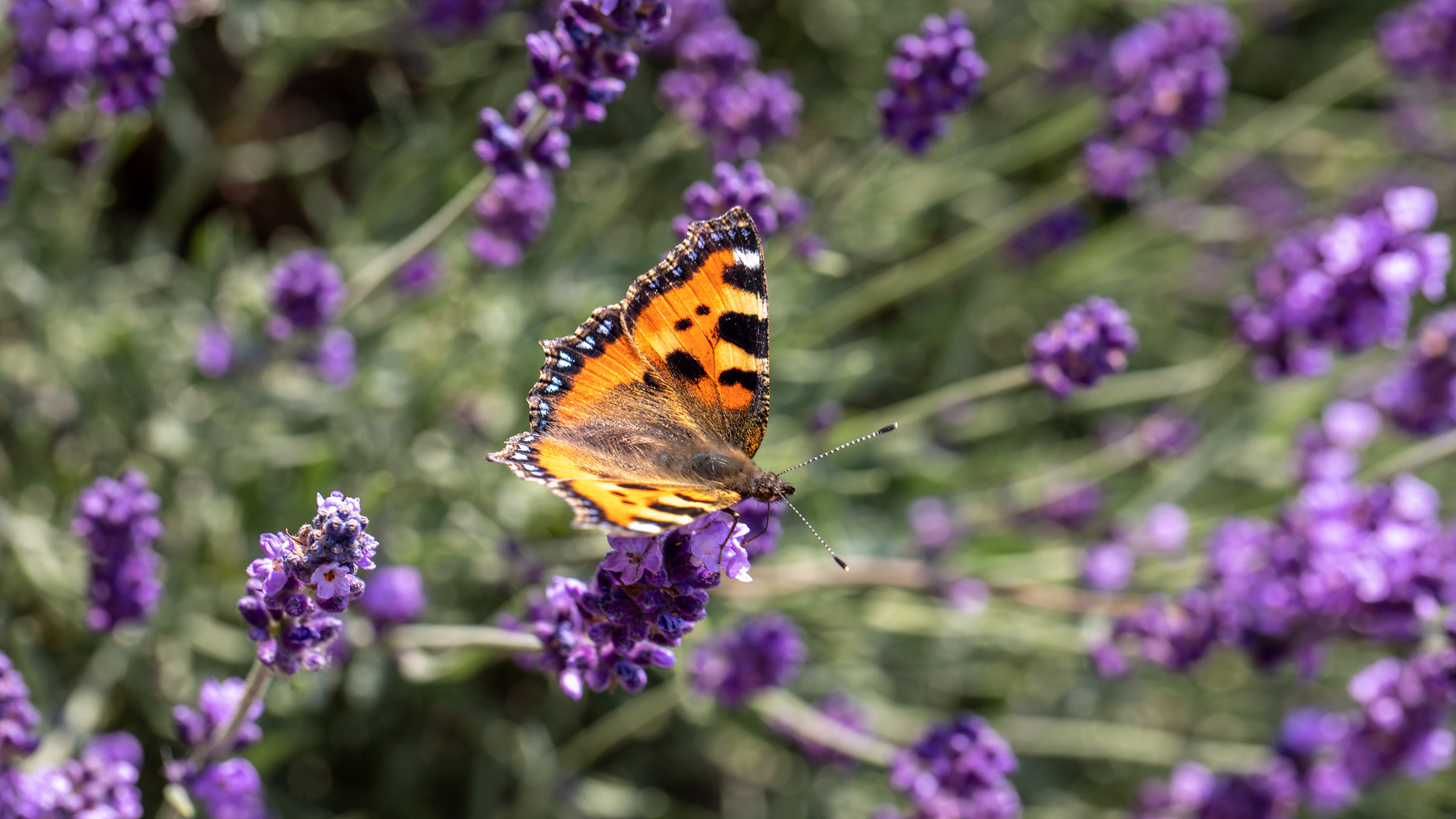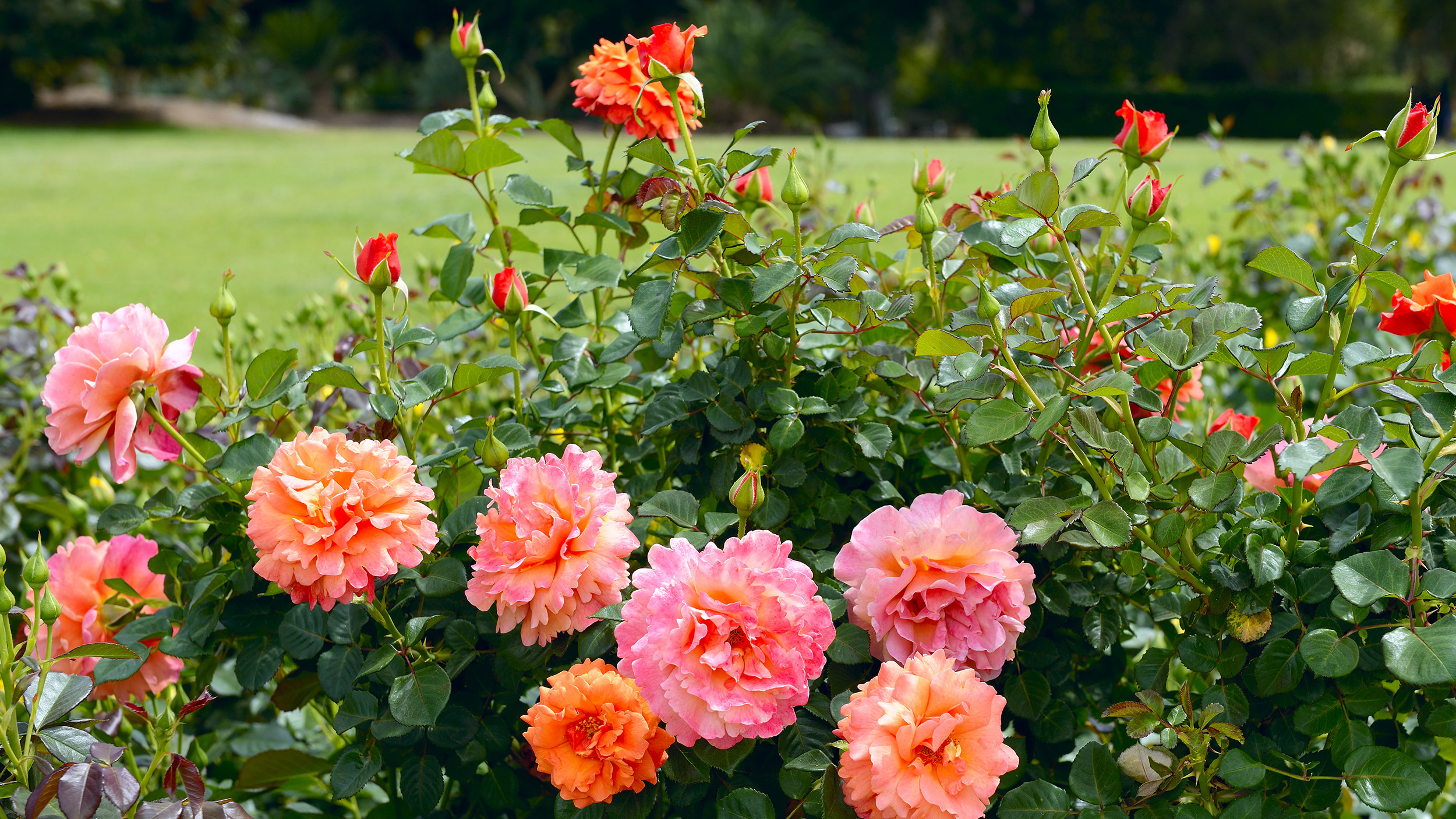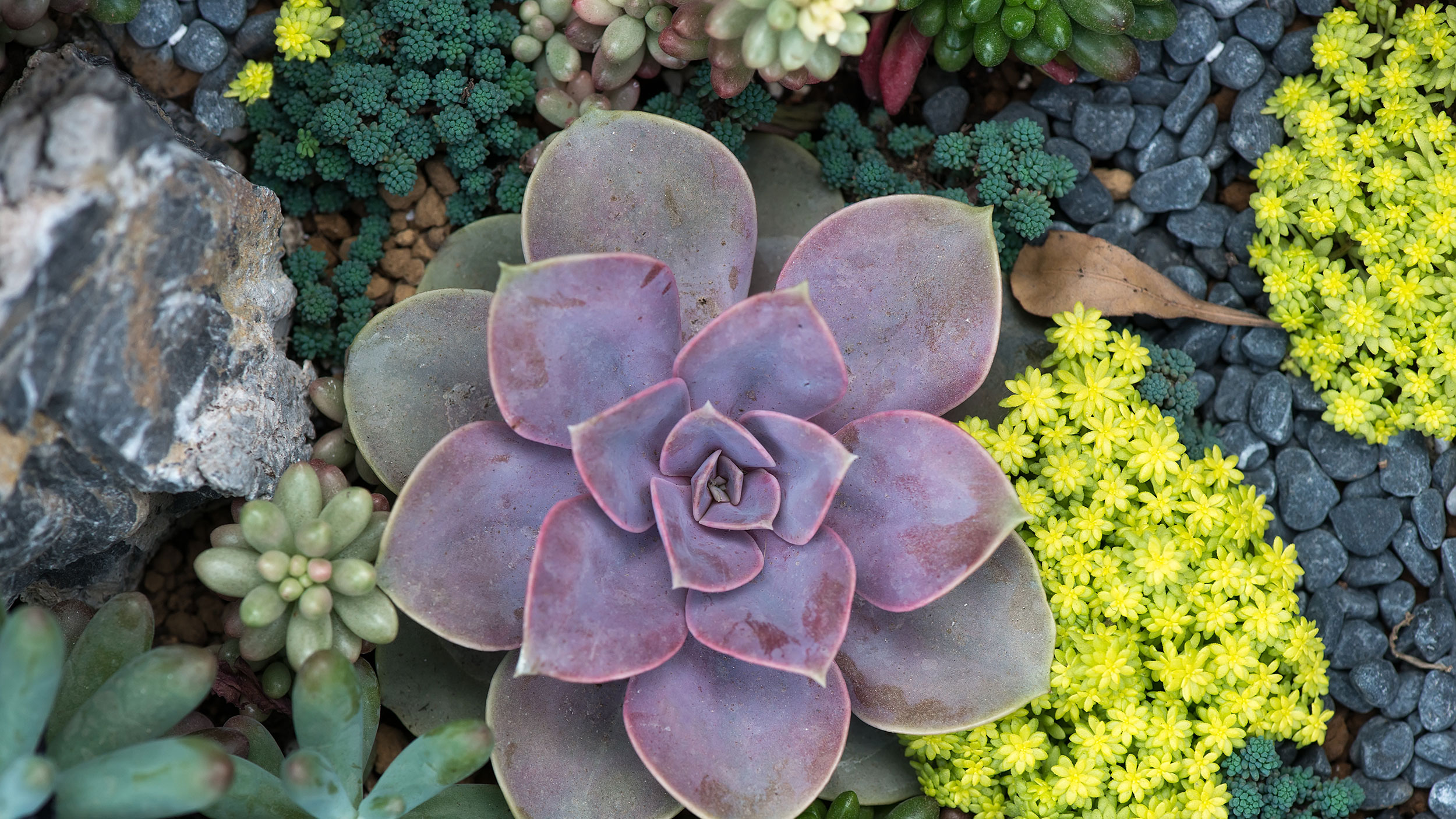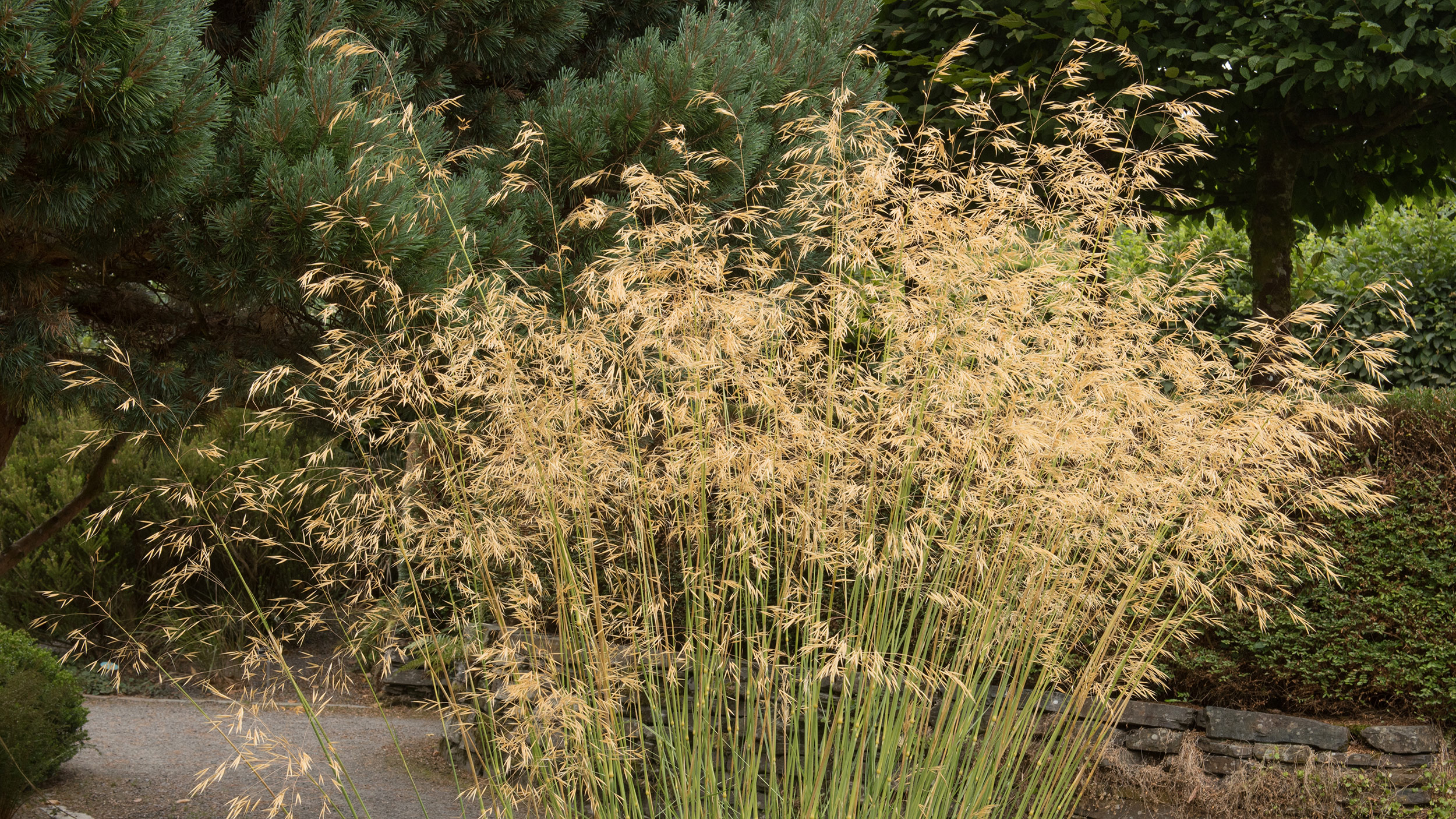 THE POOLHOUSE
The Poolhouse is a 24-hour private club, where residents and their guests can relax and refresh, socialize and entertain. Plan your day with our experience concierge over a morning espresso, swim laps or work out in a fitness studio designed and programmed by sports medicine and holistic wellness experts. Later, unwind in the cabanas, then spend the evening taking cooking classes in the owners clubhouse watching performances, or wining and dining with a private chef. A well-appointed living room, bar and service kitchen provides homeowners a gathering place for receptions, reunions and other special events, with the space to accommodate catering companies. The Poolhouse also includes a boardroom and business center.