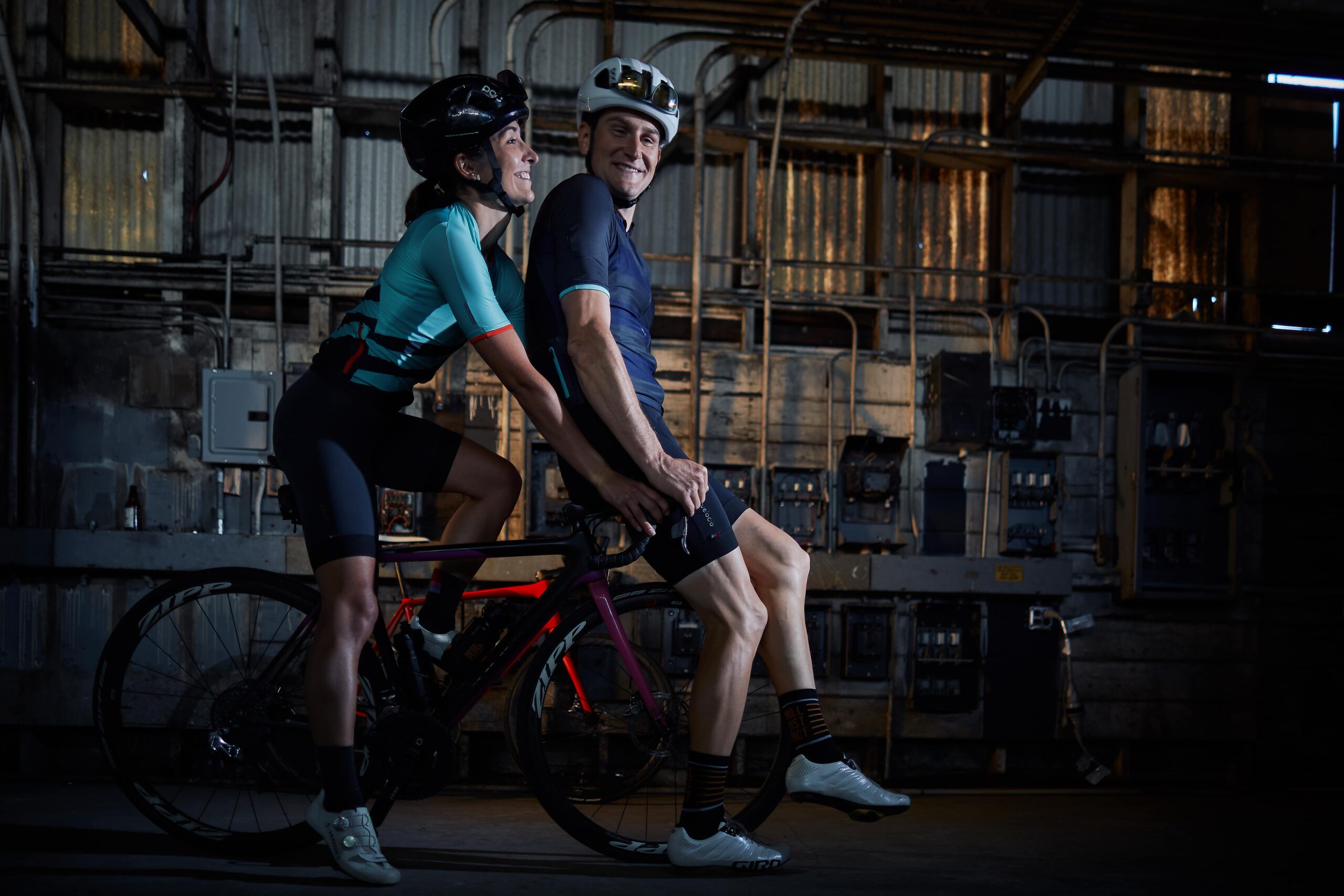 Fall is bicycle season in northern Sonoma County, which means Mill District Velo is cranking once again. Specifically, we are gearing up for 11 days of rides with professional cyclists and Mill District ambassadors Ted and Laura King in the early part of November.
While many of these rides already are sold out, some still have availability for riders to join.
All rides will be led by the Kings, who are flying in with their children from Vermont for the special occasion.
"It's always exciting to have a Mill District trip on the calendar, and I think early November is going to be a standout couple of weeks," said Ted King. "We do a lot of traveling, but to return to Northern California, especially this time of year, is a treat to bookend a busy season."
The rides kick off on Wednesday, November 2, with a "Coffee with the Kings" ride that includes morning java, a two-hour ride in the Sonoma County hills, and conversations and pastries to follow. Later that week, on Sunday, November 6, we'll host a ride with Fat Cake (a San Francisco based cycling club) that features a long ride and a full lunch upon return to Mill District.
Riding gets even more serious on Tuesday and Wednesday, November 8-9, as a select group of riders will participate in our "Founders Adventure." This will include the most challenging route of all, including a ride up from San Francisco. Along the way participants will enjoy delicious food and wine.
We'll repeat our coffee ride on Thursday, November 10, and will repeat our Fat Cake ride on Saturday, November 12.
Finally, we'll conclude our fall rides on Sunday, November 13 with what we're calling the "Loyalists and Locals Ride." Following coffee and donuts at our new gathering space, this three-hour adventure will go from Mill District out to the Bohemian town of Occidental for a stop at the Altamont General Store, then back. Upon returning to Healdsburg, the group will enjoy a lunch prepared in our wood-fired oven by Chef Matthew Accarrino, himself an accomplished cyclist.
Laura King said she loves the opportunity to be back in Wine Country, which she and her family consider their home-away-from-home. She added this visit is particularly special, since they are bringing their newborn son Hayden, and the trip will be the Kings' first time in California as a family of four.
"Hayden doesn't know any different than a life of exploratory adventure and new friends as he has spent half of his life so far on the road," she said. "We are excited to say hello to some of our favorite roads to ride, and to gather again with friends at Mill District for rides, food, drink, and conversation."
For more information about our upcoming Mill District Velo schedule, or to register for any of the available rides, check out the website here.
Photo Credit: Kim Carroll