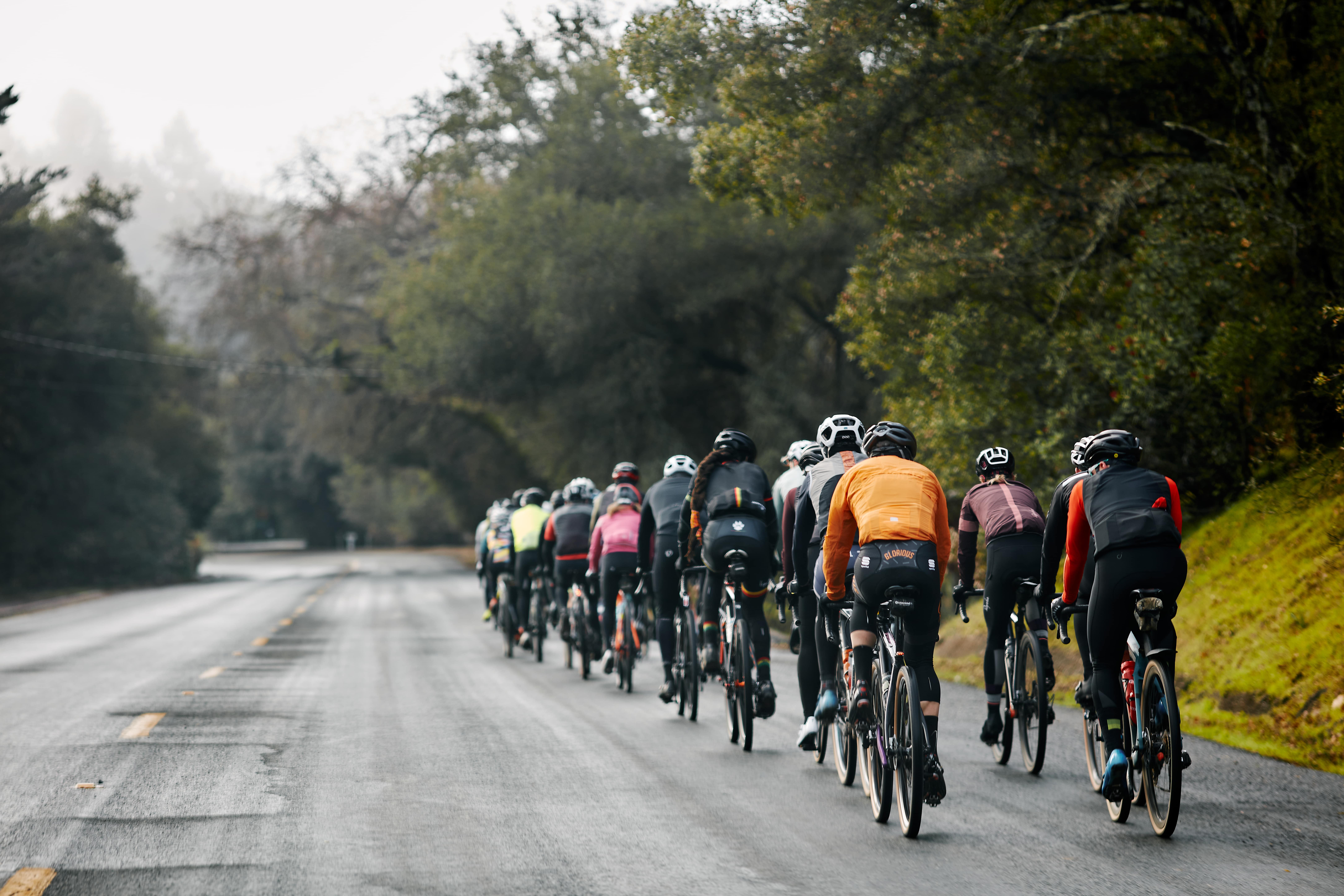 Winter is over, the rains are behind us, and vines are budding out – all of which heralds the return of Mill District Velo.
Consider Mill District Velo a cycling-specific focus on Healdsburg and Sonoma County and it is by no means exclusive but is for, by, and about passionate cyclists. Really, who can blame us? Serious cycling has been a part of Healdsburg's culture for even longer than serious wine. Today, the surrounding roads are rated among the "7 Greatest Rides on Earth," enticing cycling enthusiasts from all around the world. Put simply, there's a great ride in every direction of Mill District.
We've tapped pro-cyclist Ted King as our ambassador and his wife former triathlete and pro-cyclist Laura King to run Mill District Velo. They, in turn, have attracted hundreds of friends over the last two years. And together, the duo are leading several organized rides for us right now.
Currently our rides are by-invitation as our site is under construction and not open to the public. But a few of our cycling partners have offered ticketed rides to the community. The rides start and end at Mill District. For most of them, we bring in Michelin-starred Chef Matt Accarrino (himself a serious cyclist) to prepare pre-ride fuel, followed by lunch. And we always pair local wines and beers as a celebration of our riders accomplishments when they're done.
Our spring calendar is packed with 17 ride days including Mill District as the host venue for a Grasshopper Adventure Race and Campovelo to creative projects with brands like Velocio Cycling apparel and entities like the Marin County Bicycle Coalition. Our vision remains to be Sonoma County's ride headquarters for locals and visitors alike – viewing wine, landscape and culture through the lens of cycling.
Perhaps most important, Mill District Velo Club now has its own Instagram handle, so be sure to follow along for inside information and pictures from some of our rides over the next few weeks. You might even catch a glimpse of Ted and Laura's Tour de France champion in the making, 1-year-old Hazel.
Click here to learn more about Mill District Velo.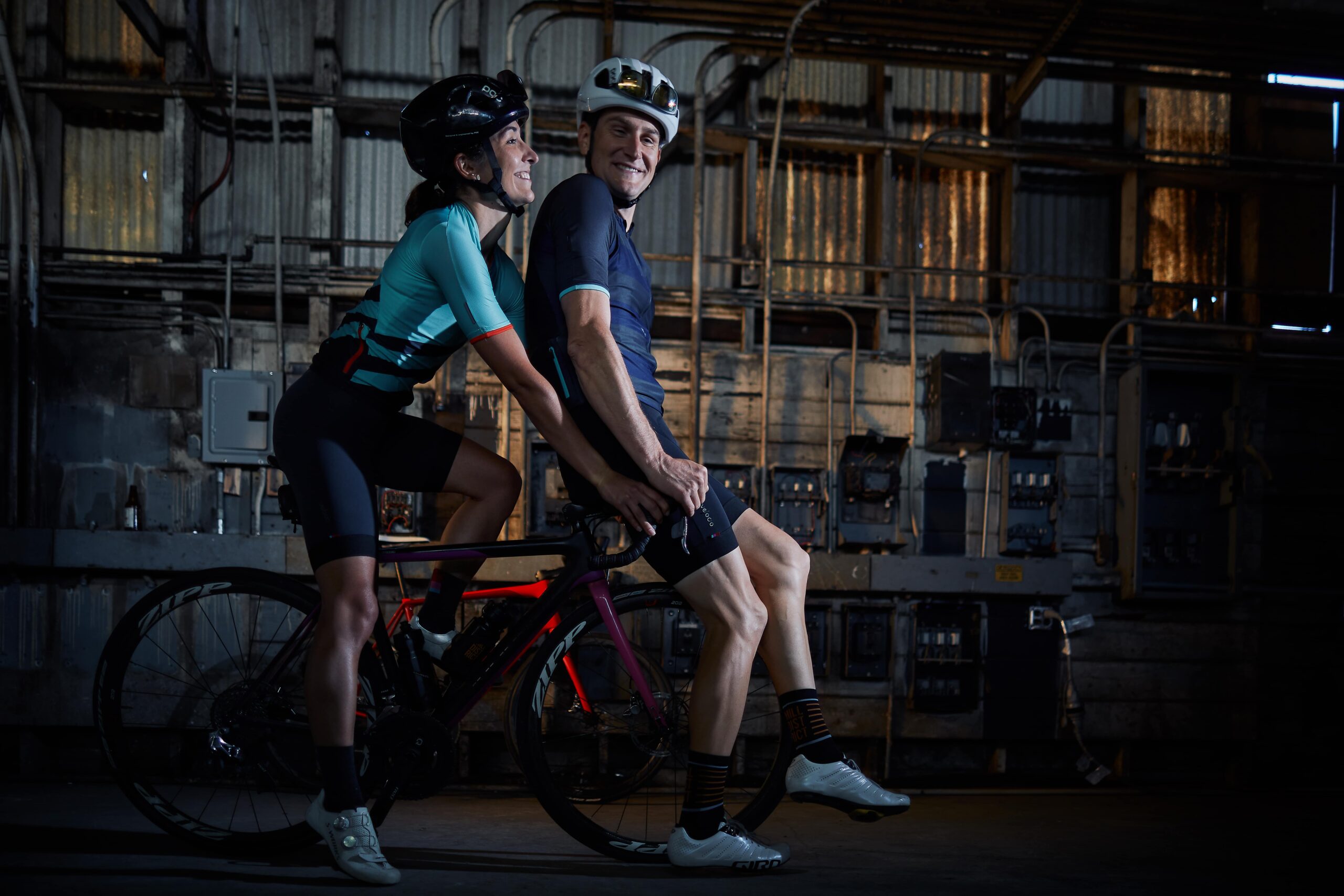 Ted and Laura King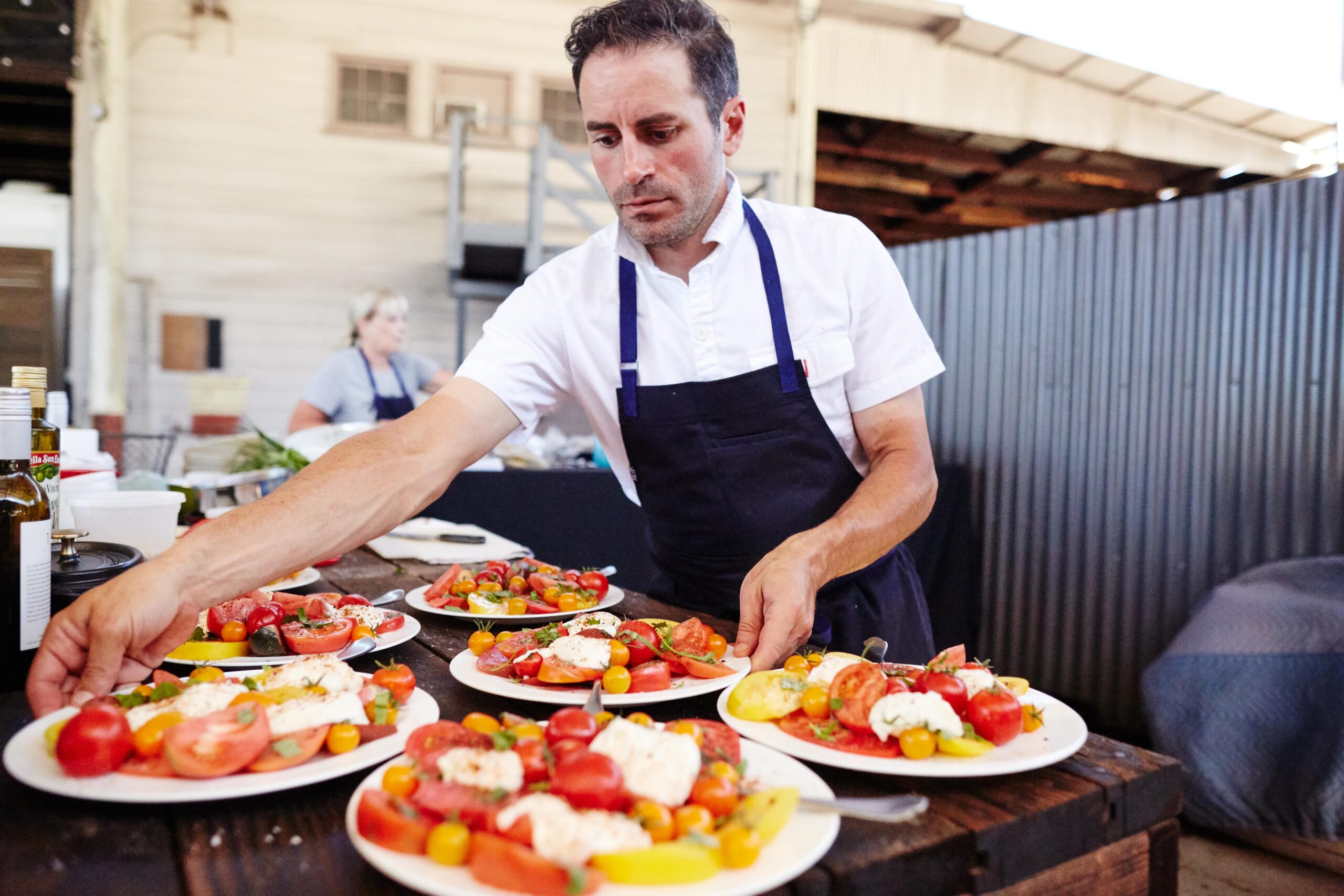 Chef Matt in action!