There are a host of events and activities throughout northern Sonoma County all winter long from new restaurant openings in town – most recently Lo & Behold, to historical exhibits featuring a collection of items on loan from the Dry Creek Rancheria Band of Pomo Indians. Here are some of the happenings about which we are most excited.
World-class craft cocktails returned to Healdsburg this month with the opening of Lo & Behold Bar & Kitchen, a brand-new spot from a familiar team. Owners Tara Heffernon and Laura Sanfilippo, who most recently established the bar program at Duke's, have built their new menu around fresh fruit, herbs, and vegetables. The Snapback, for instance, is a gin cocktail that features sugar snap pea. The food menu is excellent as well, with dishes that nod to Peruvian, Mexican, and British cuisine. Lo & Behold resides in the space formerly occupied by Mateo's Cocina Latina. It is currently open Thursday – Monday.
The newest exhibit at the Healdsburg Museum spotlights the culture of Dry Creek Rancheria, the native group on whose land Healdsburg and many other northern Sonoma County cities sit. The collection comprises baskets and other materials on loan from the Dry Creek Rancheria Band of Pomo Indians, as well as the Phoebe A. Hearst Museum of Anthropology at the University of California, Berkeley. It also was expected to include live demonstrations and educational talks with Pomo elders, though some of these events have been rescheduled due to Covid. The exhibit runs through May 29.
Healdsburg is getting its own food and wine festival this spring—an epicurean event for the ages. The shindig, dubbed the Healdsburg Wine & Food Experience, will bring together farmers, chefs, winemakers, and artisans into a weekend-long celebration for the senses. While many of the stars of the show will be local to Sonoma County, others are coming in from all over the world. Events include luncheons, education seminars, parties, and small-group experiences that introduce visitors to the Wine Country lifestyle and the people behind it. The event is scheduled for May 20-22 and tickets are going fast! VIP packages with exclusive access to special events are available as well.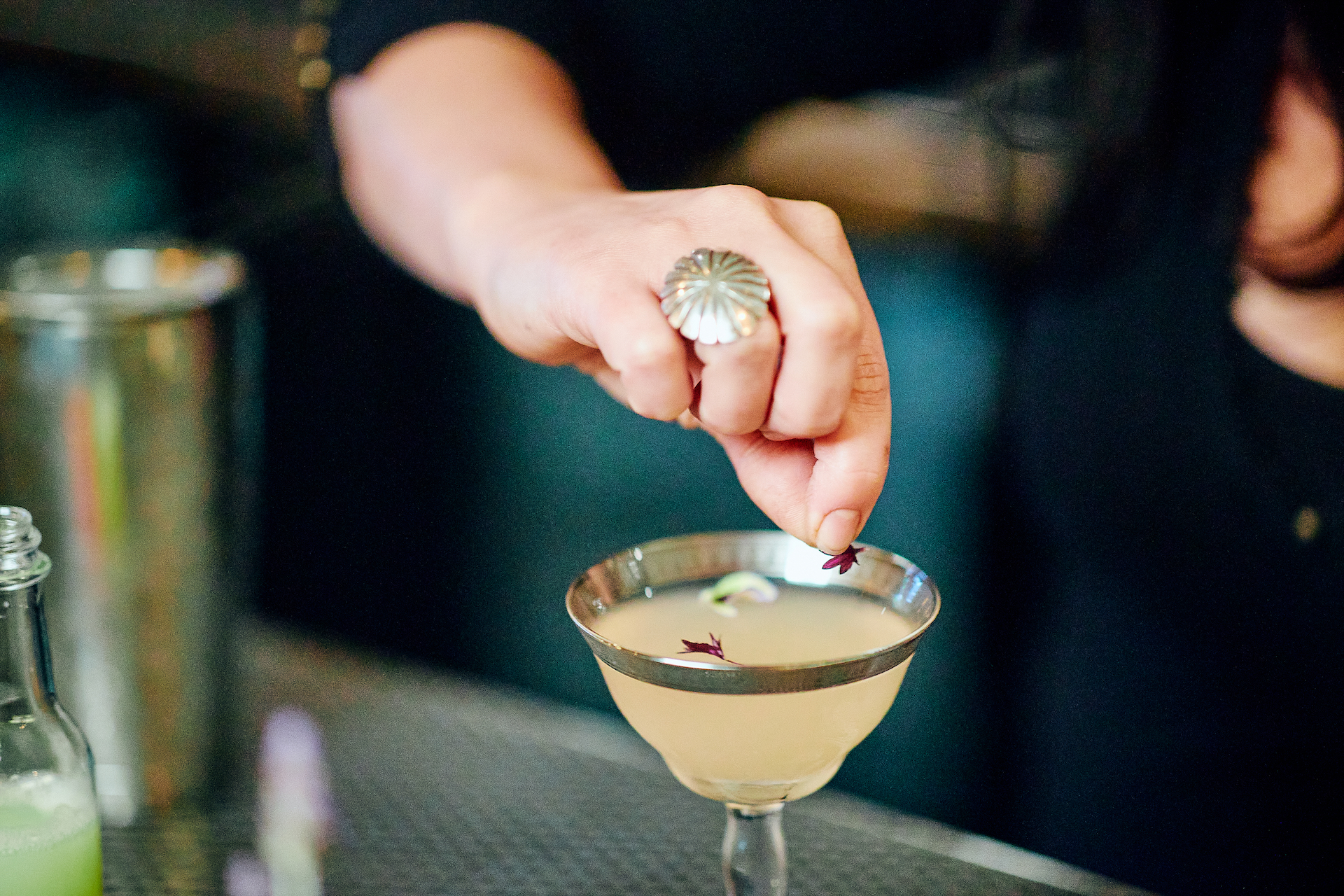 Photo by Kim Carroll