SKIP BRAND: RUNNING THE COMMUNITY
It's fitting that Lake Sonoma is what inspired Skip Brand to fall in love with Wine Country. Today, the Silicon Valley refugee is owner of the Healdsburg Running Company and serves as race director of the Lake Sonoma 50, a world-renowned ultramarathon held out by the lake every April. The 53-year-old athlete has almost single-handedly cultivated an active running community in and around the Healdsburg area. He's also become a force of positive energy in the local community and Sonoma County overall.
Brand wasn't always into running; he came to the sport later in life to clear his mind while writing up his doctoral dissertation in computer science at Arizona State University. "The more I ran, the easier it all came," he said. Once Brand earned his Ph.D. and moved to Silicon Valley to start tech companies, the running stuck.
Sometime around 2007, the native of Red Bud, Illinois started coming to Healdsburg. On one of his first visits, he "discovered" Lake Sonoma. "Not only was it great single-track, but there was virtually no-one out there," he remembered. In 2014, Brand moved to Healdsburg full-time to start the shop locals call HRC. Since then, the business has developed a cult following, attracting dozens of amateur athletes to participate in weekly group runs on Tuesdays, Thursdays, and Saturdays. HRC also sponsors several local races, including the annual Turkey Trot on Thanksgiving and the Fitch Mountain Footrace every June. His goal: To make Healdsburg the fittest small city in America.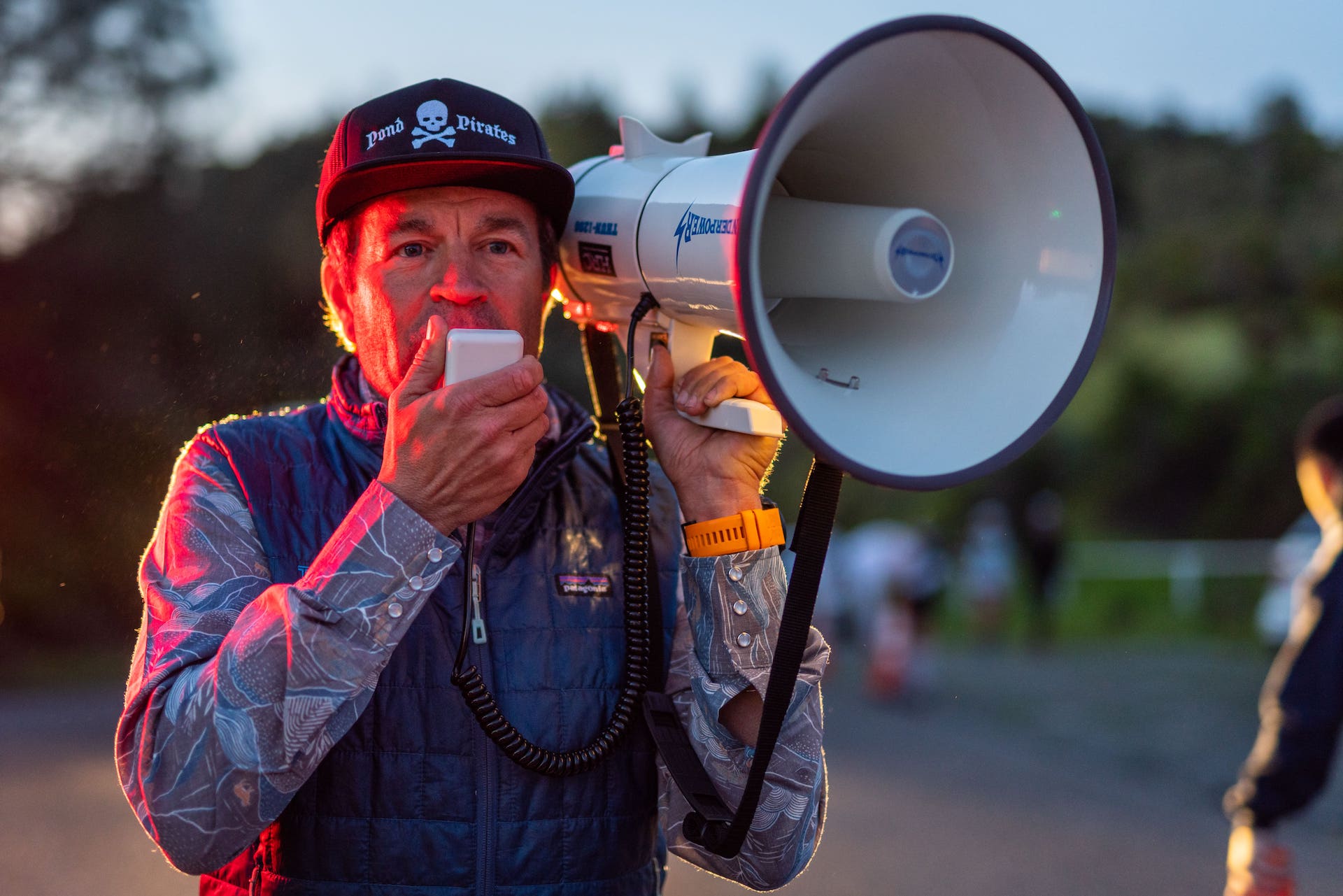 In 2018, Brand took over as race director for the Lake Sonoma 50. The race lottery is going on now and ends December 25. Every year proceeds from the race benefit the Children of Vineyard Workers Scholarship Fund, an organization that Ken and Diane Wilson founded to provide scholarships for continuing education to children of Sonoma County vineyard workers. Since the race began back in 2008, Lake Sonoma 50 has donated about $220,000 to the fund.
Brand added that this year, his goal is to recruit a field that is half women—an unusual accomplishment in a sport dominated by men. "Most people say diversity is quality, so if we want more quality races, we need to have more diversity," he said. "This is a great community to carry that torch."