Q&A WITH EDEN HOUSING
The first part of the Mill District project to come to fruition will be the southernmost component: A 41-unit neighborhood-within-a-neighborhood designed to provide affordable housing to the Healdsburg community and beyond. Mill District partnered with Eden Housing on the execution of this project, and we recently caught up with Project Developer Gant Bowman.
Q: Before we get into the project you're doing for Mill District, tell us about Eden.
A: We specialize in affordable housing throughout California. Most of our work is the Greater Bay Area, but we work in Southern California, too. We got our start in Hayward and have been doing this for more than 50 years.
Q: Why is affordable housing so important in today's world?
A: We're obviously in a big housing crisis. Housing is expensive for so many people in the state, particularly those in lower income levels. Right now, there also are a lot of issues around displacement and people not being able to live in the areas they work. We feel affordable housing addresses these issues, and one of our core values as a company is to bring these types of projects to life.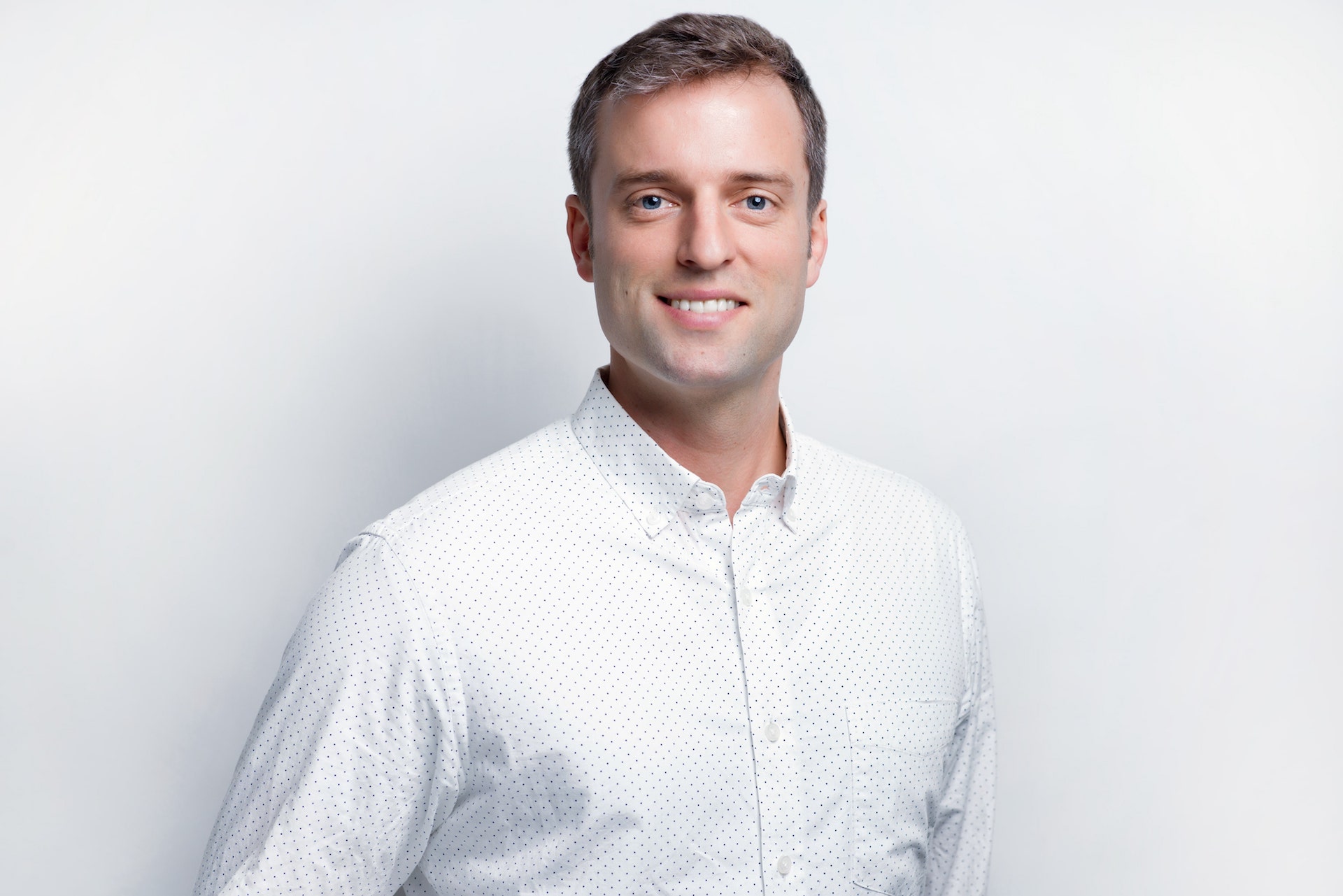 Q: How does the affordable housing component of Mill District reflect these values?
A: This project in Healdsburg is a great example of what we can do. It's what we consider to be "inclusionary development", which means what we build includes affordable and market-rate housing in a bigger development. A lot of jurisdictions today require this, and Healdsburg is one of them. Not all our projects are inclusionary, but we're really happy to work with Replay to provide affordable housing as part of the broader development.
Q: Why is this type of housing such a big deal for Healdsburg in particular?
A: For Healdsburg, it's just tough for people who work there to live there. This is a big step toward providing some options. In a smaller town like Healdsburg, 41 units can really have an impact. Think about how many people and families can live there.
Q: What's the timetable?
A: We're new to the equation but Healdsburg and Replay have been working on Mill District for years. We recently submitted the building permits for this project. Once that's squared away, we just have to get approved for tax credits and we can start building. If all goes well it looks like construction will start in the Spring of 2021.
Q: Can you explain how the tax credits work?
A: Generally speaking, we can't start working on any affordable housing project until the tax credit situation is solved. That's usually how it goes in our world—we're usually piecing together a number of different sources of funding to make project work. In this case taxpayers are a big part of the equation, and we also got funding from the county and some from Section 8 (which is a federal government initiative that aims to help low-income families access affordable, safe and sanitary housing). Replay is also providing funding as well.