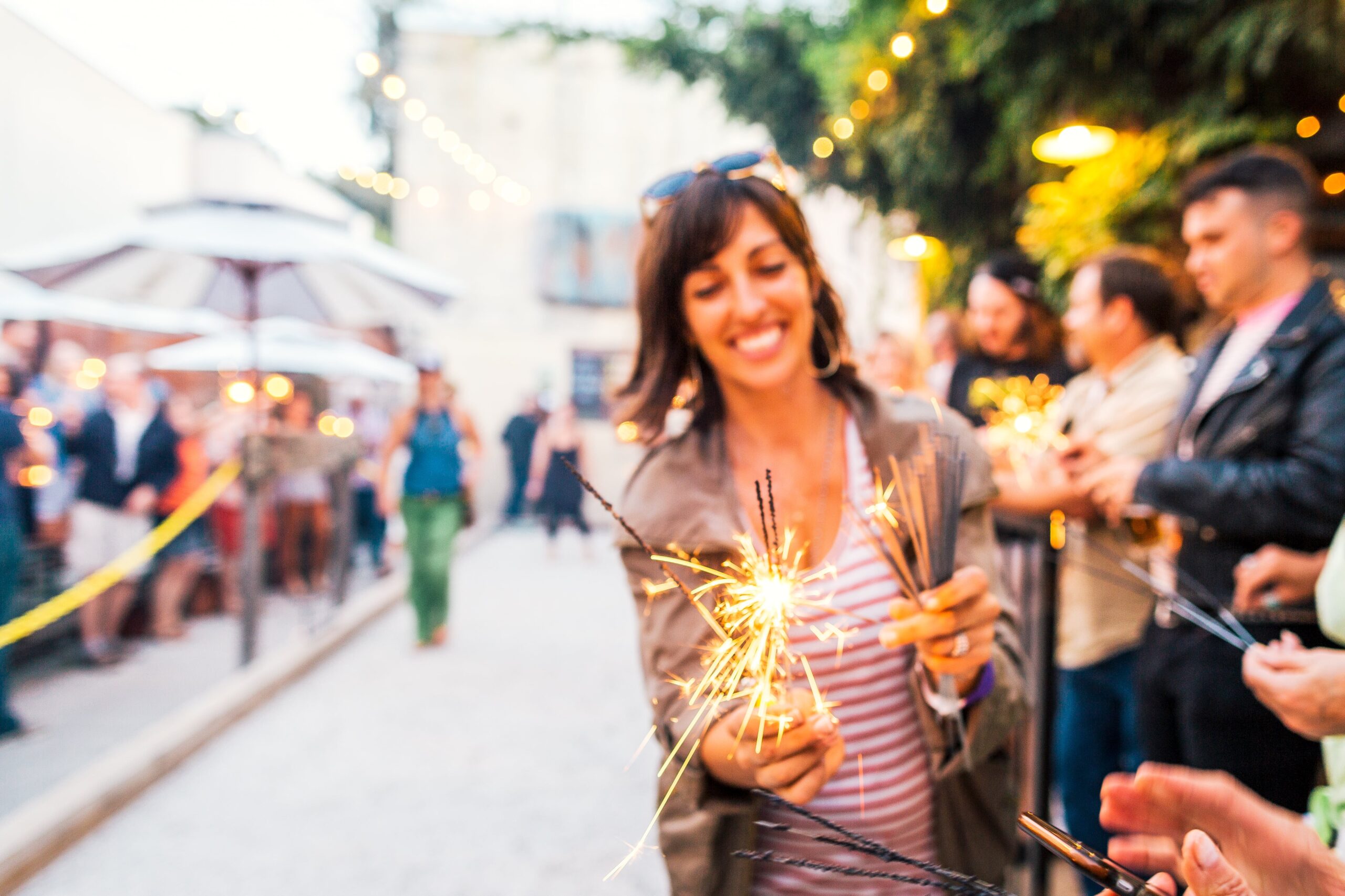 Northern Sonoma County is at its best in early fall. Harvest is on, wine is fermenting, the weather cools off and social calendars begin to fill. This year is jam-packed with fun events and opportunities. Here are the happenings that have our attention over the next four weeks.
Mill District is excited to welcome homeowners to Healdsburg for three days of festivities during our Homeowner Weekend celebration happening this weekend September 29-October 2. The bash begins with a welcome reception at Harris Gallery Art + Wine Collection, followed by a visit to our new Design Studio. Later in the weekend we'll visit the farm at SingleThread, lunch at Little Saint, drink wine at local wineries, and party at the Mill District site. Homeowners also will have a chance to meet design partners including Olson Kundig, Miele, DCS, MandiCasa, and Weitz.
One of the biggest parties in Sonoma County every year: the annual Harvest Fair, held at the Sonoma County Fairgrounds in Santa Rosa. This year's event is scheduled for Saturday, October 15, and wineries from all over North County will pour current releases as part of the Grand Tasting. Participating wineries will be eligible for awards—distinctions that carry significant weight in these parts because they are in part voted on by peers. The event is always a good time. We'll see you there.
Time is running out to enjoy one of Healdsburg's most legendary restaurants: Campo Fina will close after 10 years of service this Saturday, October 1. The rustic Italian eatery has been as much a stellar restaurant as it has been a community gathering spot. Owners Dawnelise Regnery and Ari Rosen have pulled out all the stops, suspending take-away service to free up more cooks in the kitchen and covering the bocce court to allow for more seats on the back patio. What memories the photos above and below bring! Photo: Kim Carroll
Reach For Home is on the front lines of trying to end homelessness forever. The organization will hold its annual fundraising gala this Sunday, October, 2, at Alexander Valley Hall in Geyserville. This year's event promises to be quite an experience, with performances by a jazz trio including Healdsburg Jazz Artistic Director Marcus Shelby, hors d'oeuvres from River Rock Casino, a short film from award-winning filmmaker Zach Putnam, and silent and live auctions.