Where Four Wine Regions Converge
The Alexander Valley, Dry Creek Valley, Chalk Hill and Russian River Valley wine regions all meet at Healdsburg, offering more than 300 diverse wineries to visit. Healdsburg is a short drive from San Francisco, the Pacific coastline and Napa.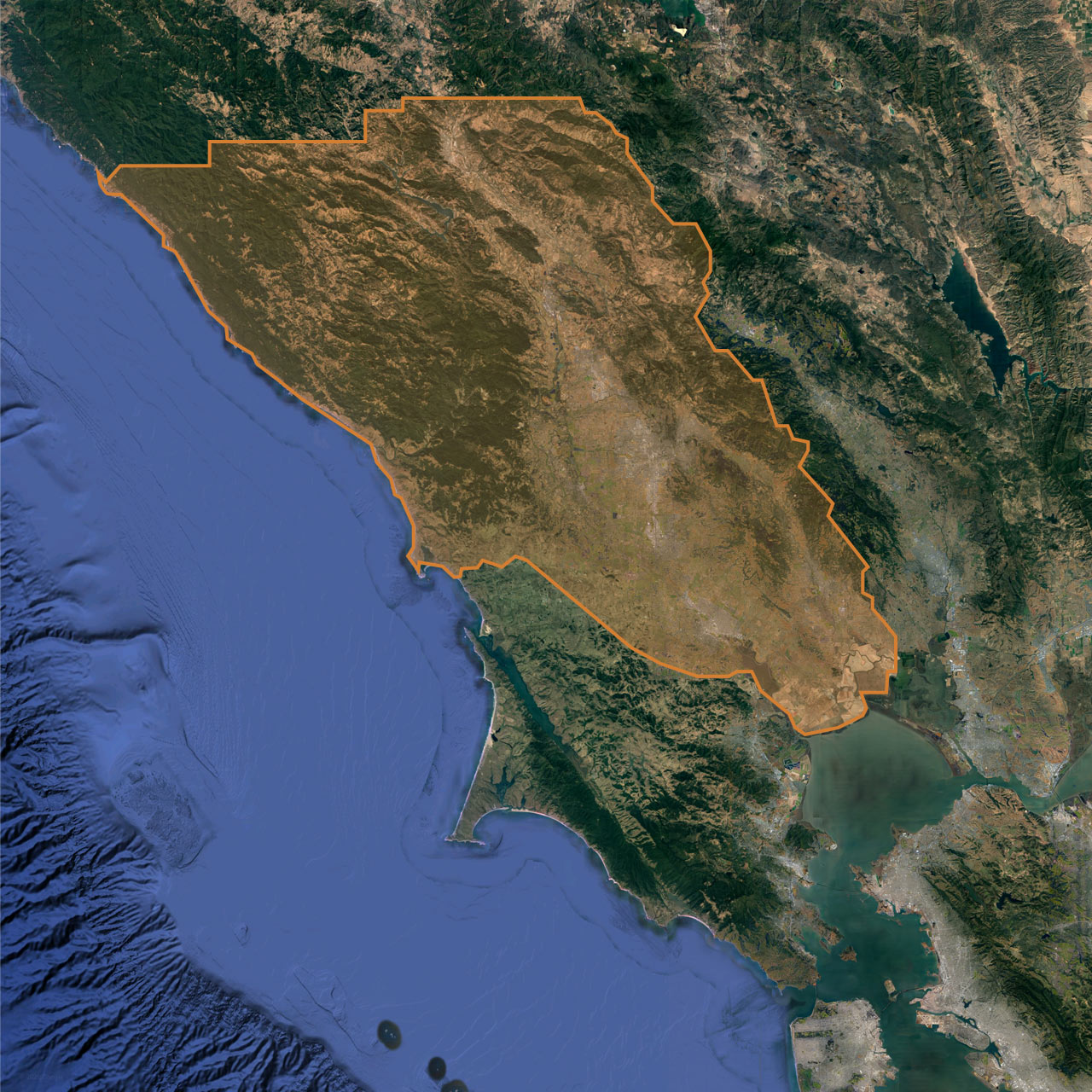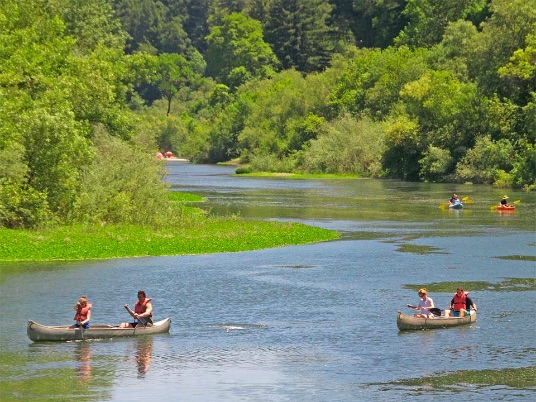 Enjoy the solitude, beauty and clean water of the Russian River.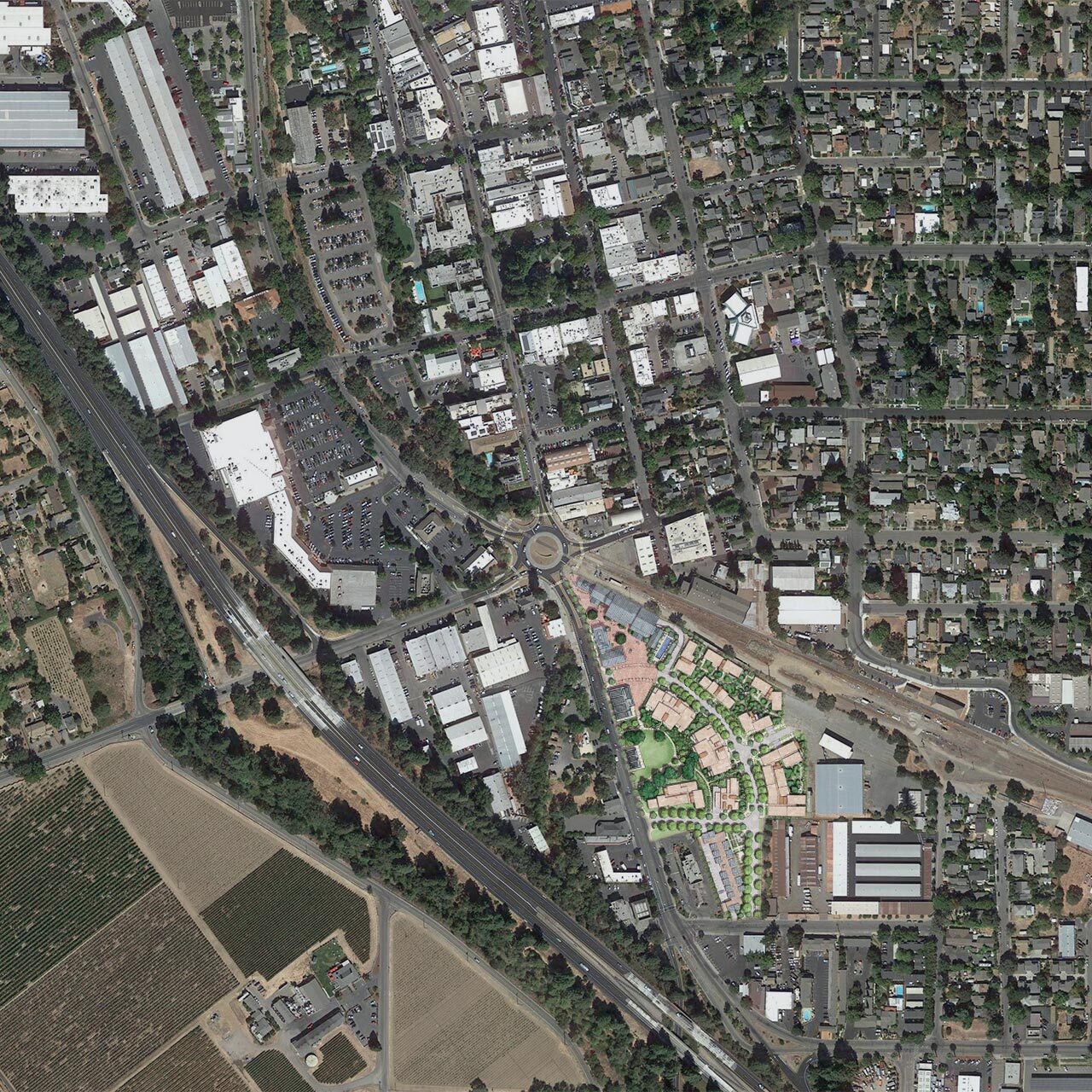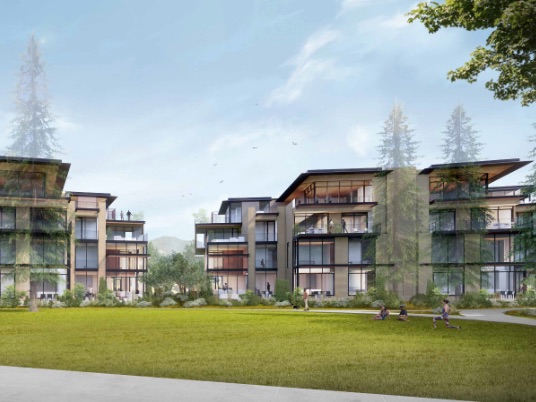 Olson Kundig Bring Contextual Design to Healdsburg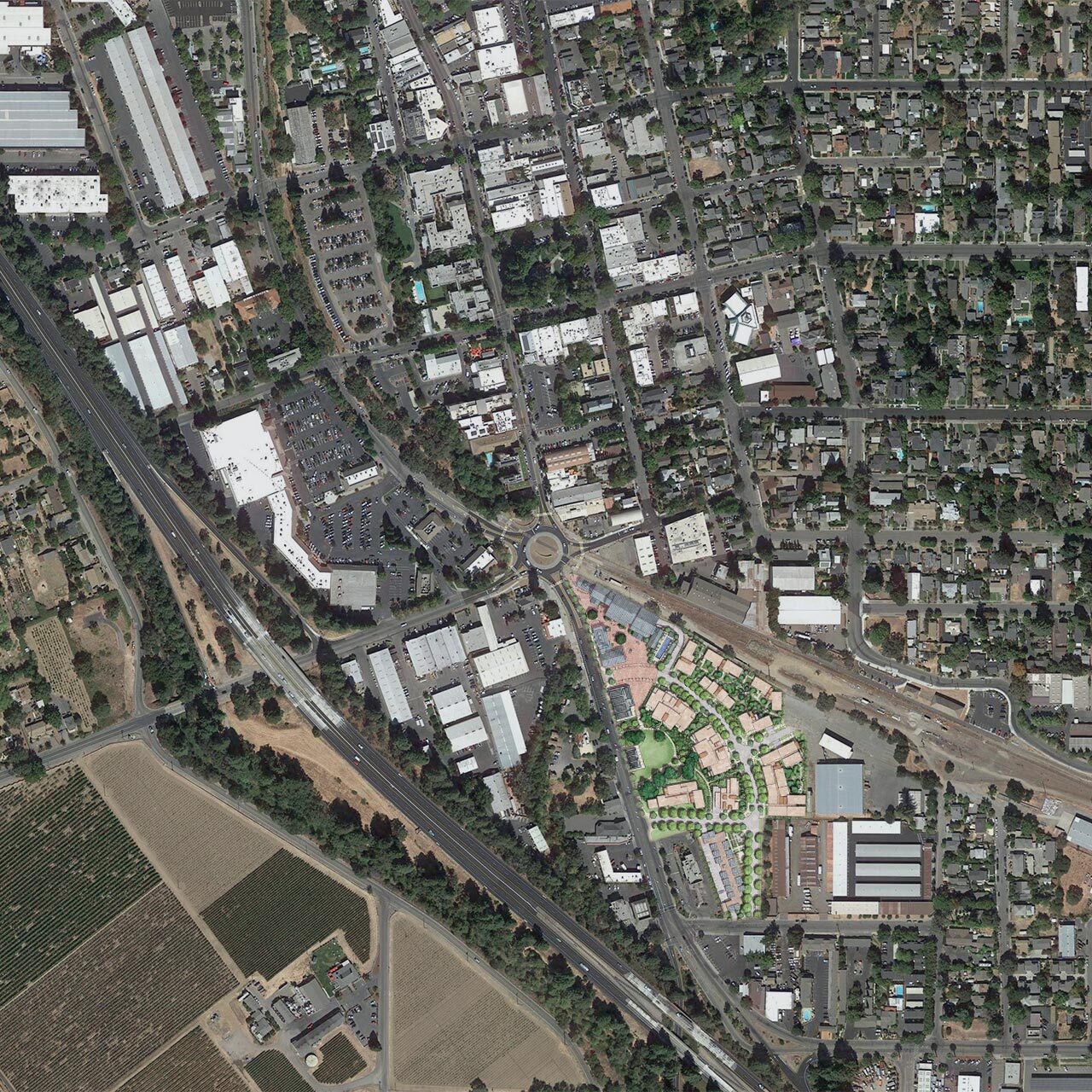 Our best moments are spent outdoors, with great food and great friends
Mill District is an innovative residential neighborhood in the heart of Healdsburg that presents the opportunity to experience the beauty of nature and quaint, small-town life at its finest.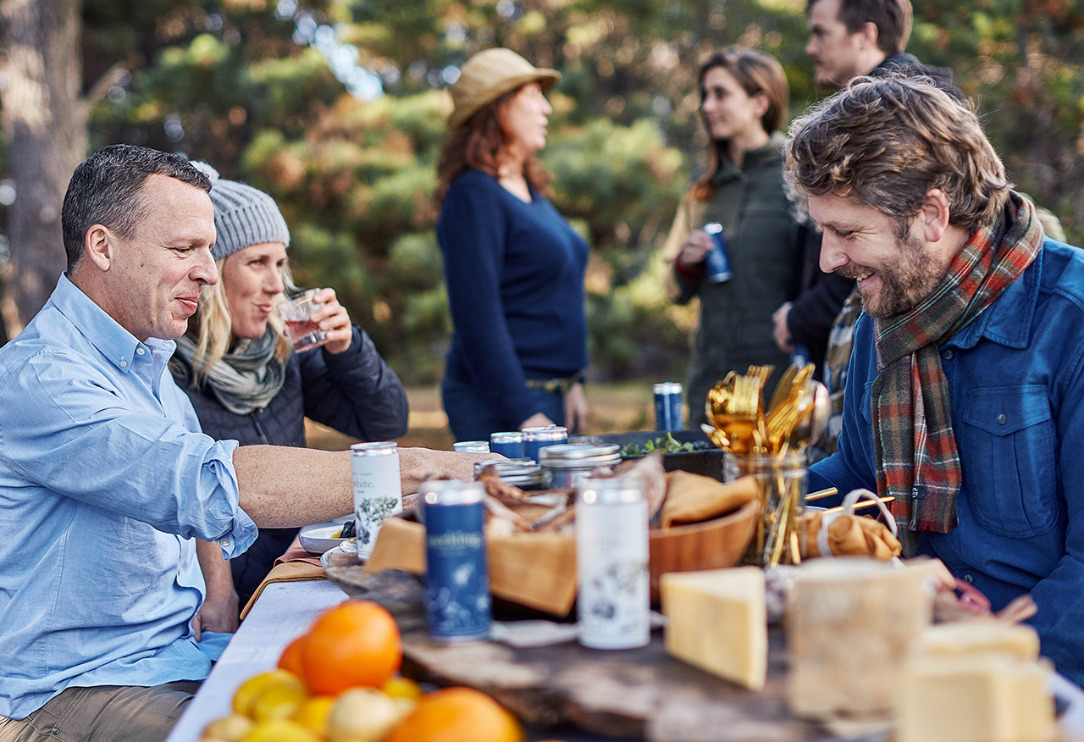 Renowned restaurants are fuelled by local farms and family-run vineyards
Wineries and Michelin-starred chefs collaborate to evolve this acclaimed culinary destination, providing farm-to-table dining experiences that are elevated and unforgettable.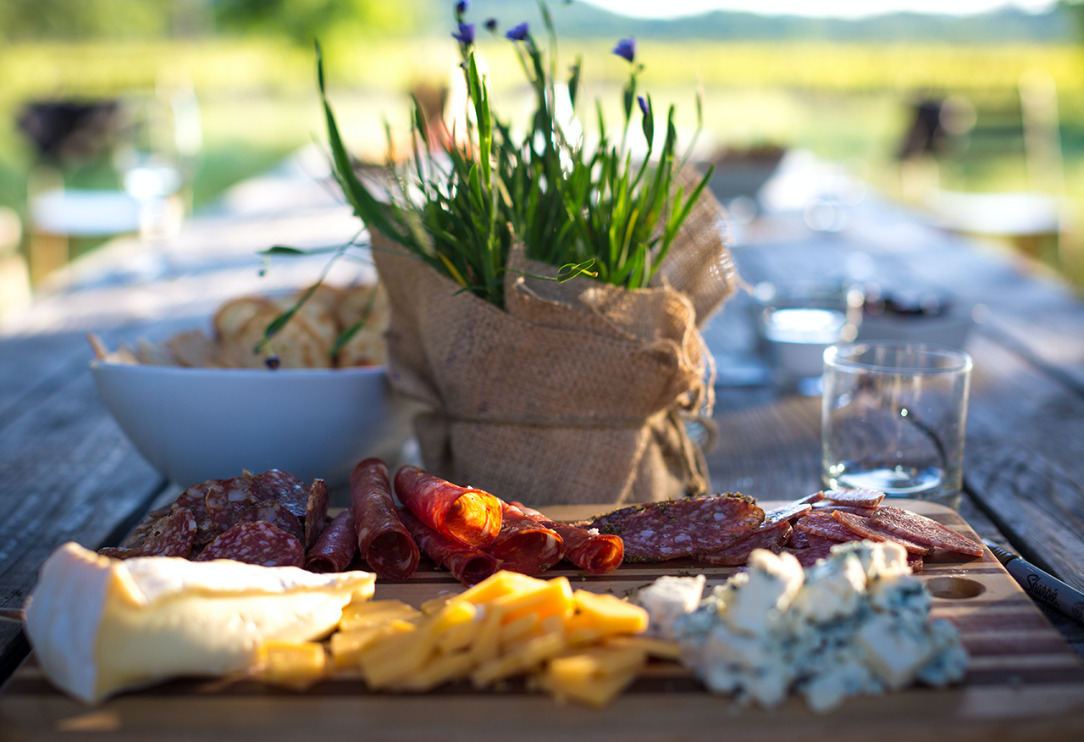 Mill District is one short block from downtown's historic Plaza
It's just a five-minute walk - or two-minute ride - to Sonoma County's most vibrant restaurants, galleries, bars and tasting rooms. The town's unique aesthetic juxtaposes turn-of-the-century architecture with innovative, world-class design. Each of these distinct threads weaves together in a story that could unfold nowhere else.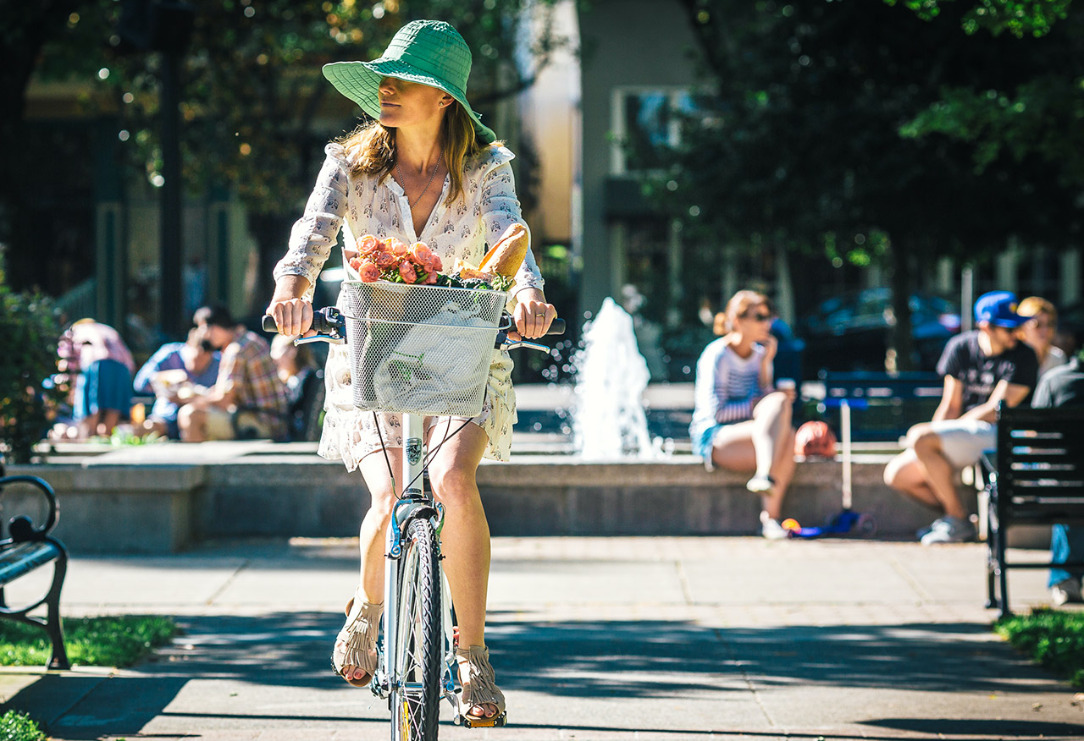 Welcome to Sonoma County
The ideal setting for a life of balance. Hikers follow oceanfront cliffs where dramatic breakers crash on the shore of the Sonoma coast below, mountain bikers climb forested terrain, and from Mill District Velo, cyclists pedal through rolling hills and vineyards. Throughout the region, quaint wineries, destination restaurants and artisanal bakeries provide spots to stop, refresh and bask in a lifestyle of rustic sophistication.
A limited collection of luxury residences
Learn how to receive early selection and preferred pricing.
Inquire today