The Park and Heritage Redwoods
Fifteen heritage redwoods frame the park, standing stoically as gentle giants that provide shade for future generations. As a former lumberyard that milled quality products for decades, the heritage site will continue to be a recognized part of the town's identity. Nu Forest milled some of our robust architectural elements before relocating to their new site.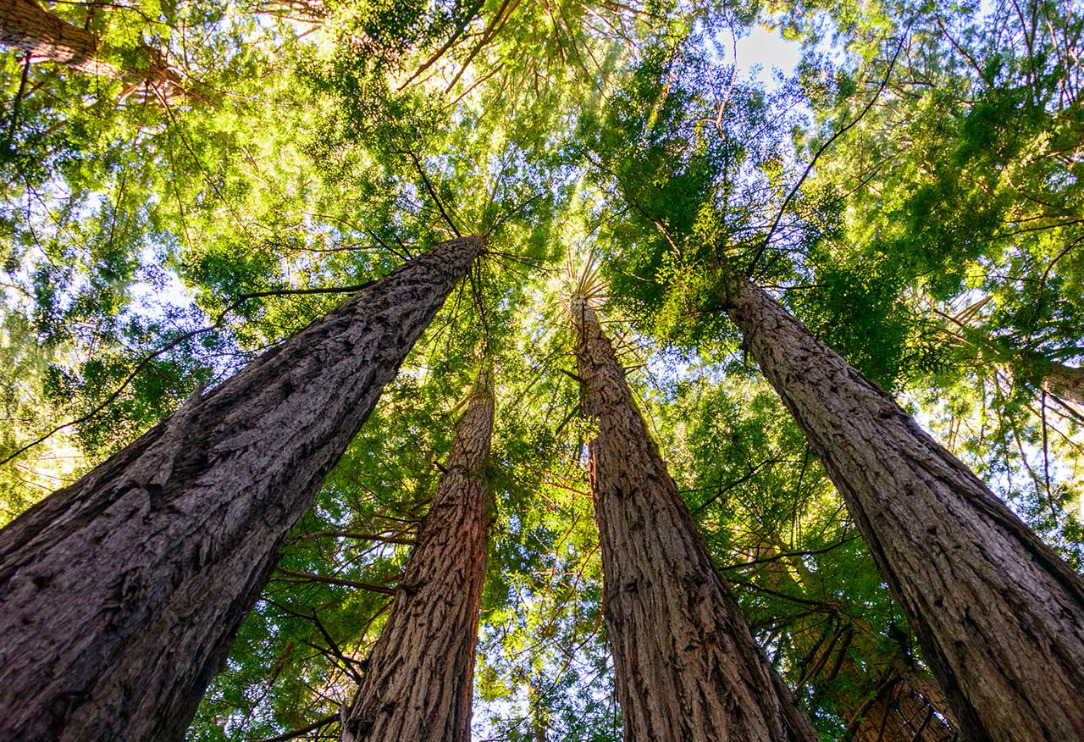 An extension of downtown
A new neighborhood and park for downtown Healdsburg
Restaurants
Tasting Rooms & Bars
Mill District Amenities
Mill District is a balance of rustic sophistication, luxury residences, a boutique hotel and lifestyle amenities.
A 10-Acre Garden
Vita Landscape Architects connects the old-growth redwoods with eight planting zones and public art, weaving character through every corner of the site. Cobblestones pathways connect the park with pocket orchards, citrus groves and fruit trees.
A limited collection of luxury residences
Learn how to receive early selection and preferred pricing.
Inquire today